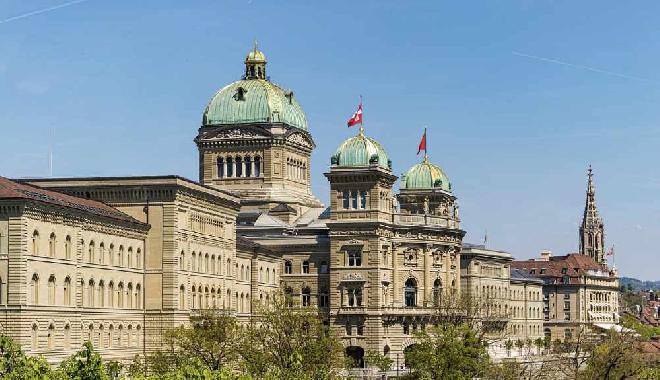 Pixabay
Federal authorities are looking to strip a man sentenced in Morocco of his Swiss citizenship. He's been jailed in connection with the murders of two Scandinavian tourists in the country.

The man holds Swiss and British passports and used to go the mosque in Grand Saconnex in Geneva which has been linked with Islamic extremist activities.
His family are outraged and were applying for him to serve the rest of his sentence in Switzerland.
They claim he was in contact with suspected extremists because he'd been asked to by Swiss security services - who actually paid him for his help.
That's categorically denied by the authorities.
The intelligence services say the man is a threat to the country due to his contacts with extremists and past plans to join the conflict in Syria.