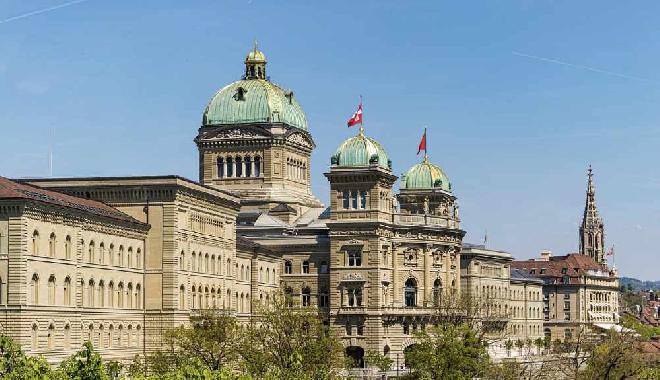 Pixabay
The Federal Government says it wants to create an internationally recognised vaccination certificate by the summer which will allow those who have had the jab to travel.
The government says it is working with the cantons and the data protection officer to find solutions.
It's believed likely such a document will be needed for a while yet to prove someone is protected.
So far, 1.2m doses have been given, with nearly half a million people who are now fully vaccinated with both doses.
The Federal Health Office says most over 75s have now been vaccinated. Around 21,000 get the jab every day.
This is already showing positive signs says the office. Amongst the over 85s, hospitalization rates and deaths are down.