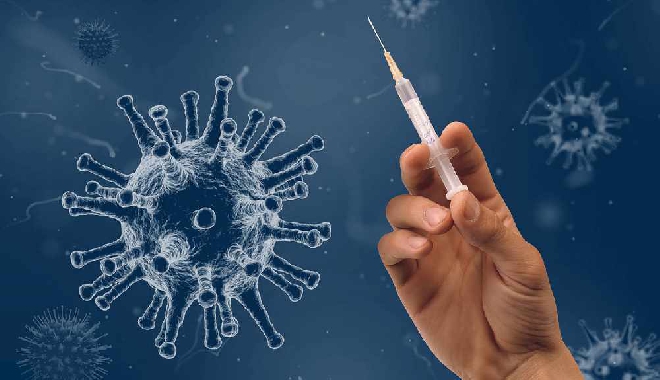 Pixabay
The Federal Government is allowing cantons to run down their stocks of vaccines to push first doses.
There are rules in place to make sure the cantons do have enough doses to allow the second jab within a three-week window.
But the government says there will be a further 8 million doses arriving from next month, which allows some flexibility.
The move will allow cantons to vaccinate more people faster with the first dose.