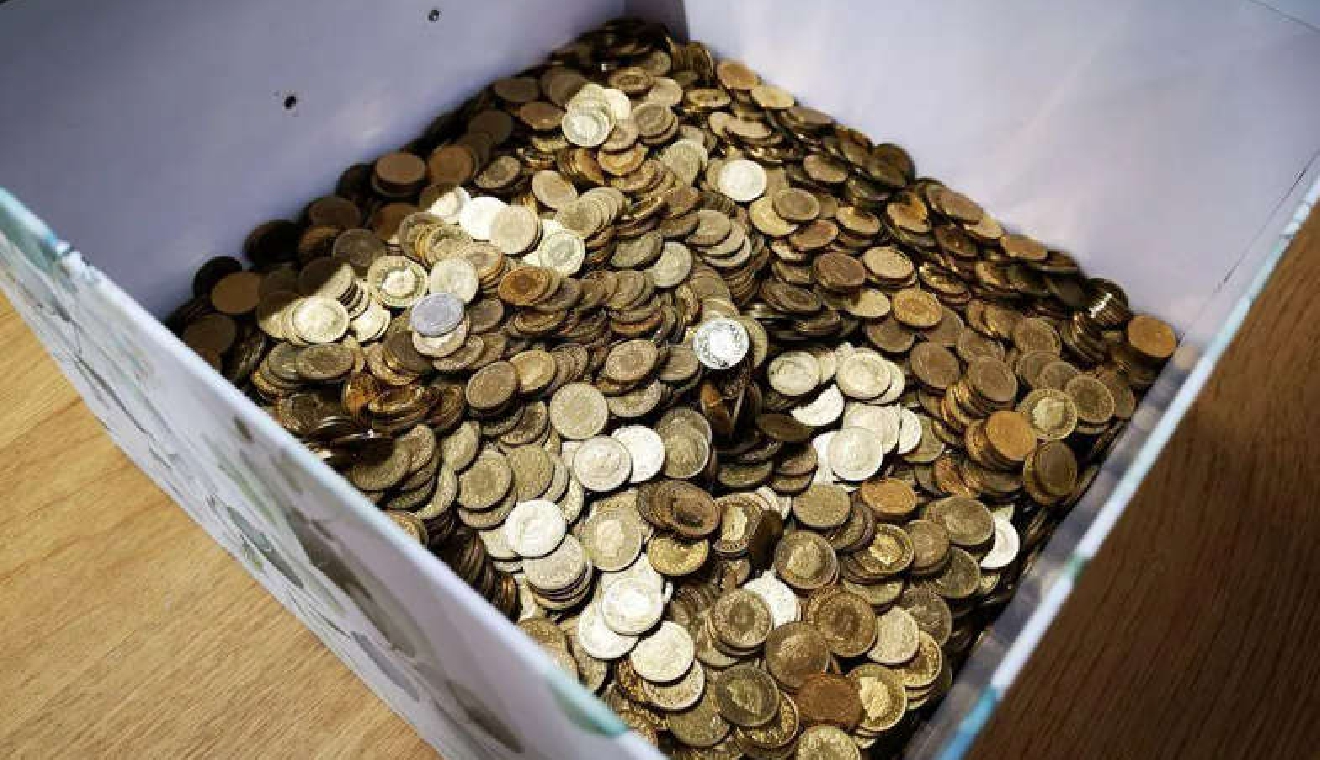 An animal shelter in Basel has been given a New Year's gift – a box filled with 5 centime coins.
The TbB Foundation says the box was handed in by a couple of anonymous donors.
It was taken to the bank for counting, but the machine was soon overloaded.
The Foundation's director, Béatrice Kirn, says she expects the total amount to be around CHF 300 – that would be 6,000 coins.