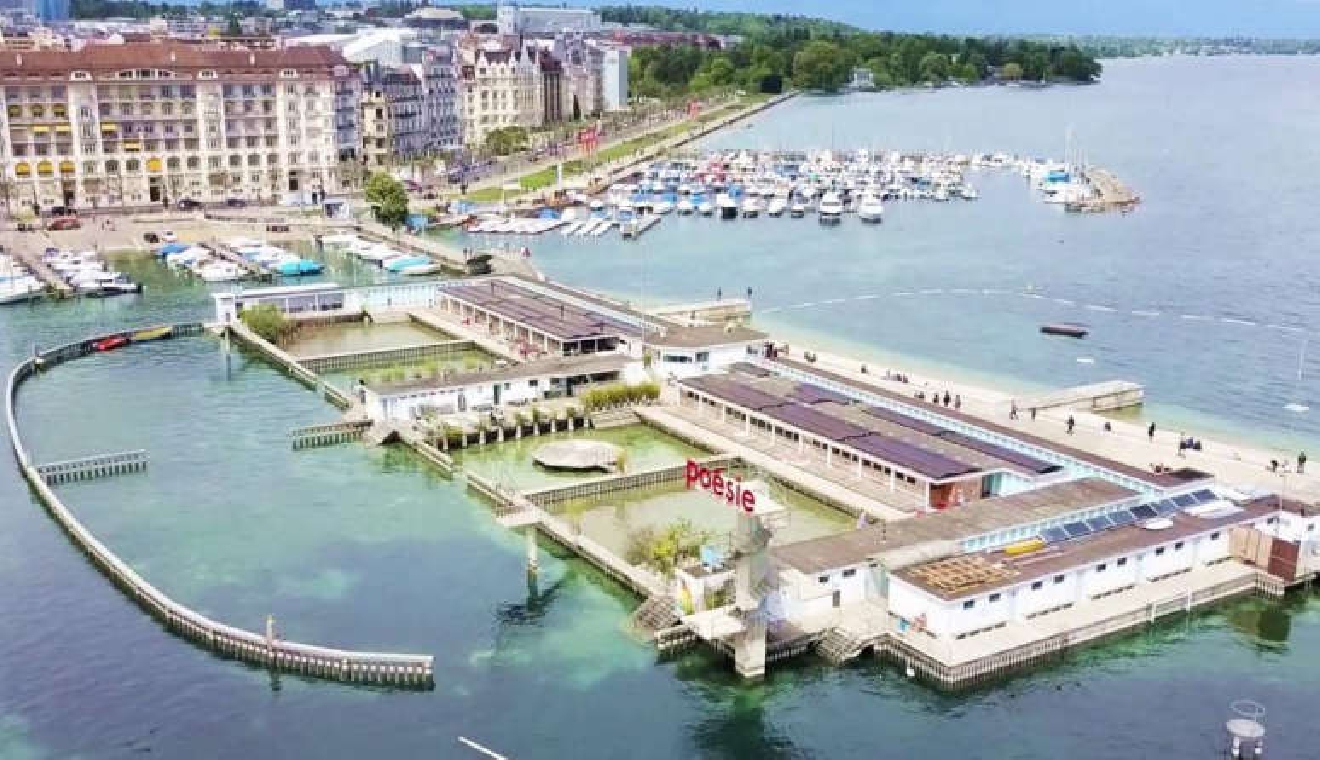 (c) Bains des Paquis
The Geneva Court of Auditors is criticizing how the popular venues of the Bains de Paquis and Genève Plage are being run.
Both receive a subsidy from the City and Canton of Geneva to the tune of around CHF 355,000.
The auditors noted the rent the associations charge to operators in the premises is far too low, by about two thirds – and the staff salaries are too high, when compared to the norm in private businesses.
There's also concern about how a contract to run the bars and restaurants was offered in the first place. The court says there were failed bids which made far more business sense.
The auditors say if the venues were better run – they wouldn't need the subsidy. Which is now in question.