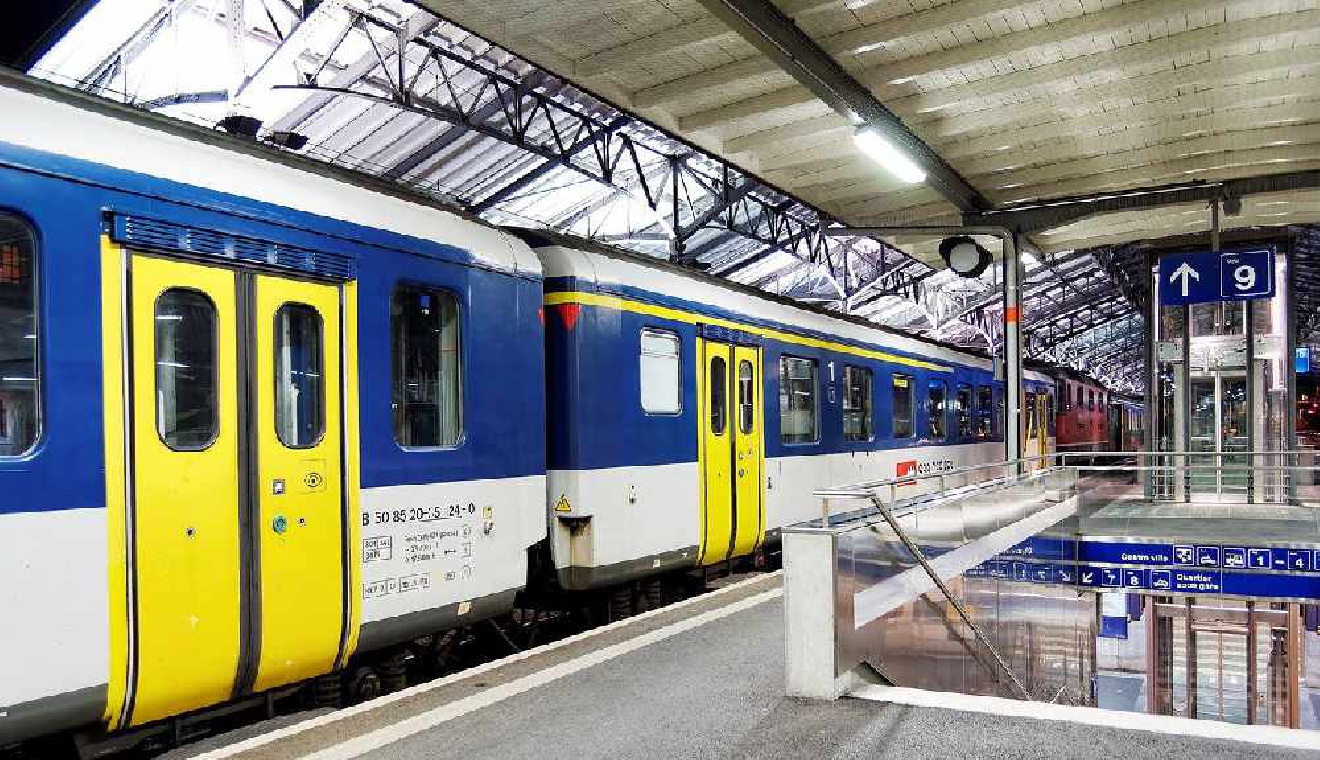 Pixabay
Passengers on a S-Bahn train in Zurich had a shock when a squad of heavily armed police officers stormed the carriages at around 7pm on Saturday.
The officers, in full gear, entered the train at Oerlikon and spent ten minutes on board. Witnesses told the press everyone put their arms up and some screamed.
When the police left, the train was taken out of service and everyone had to wait for the next.
Zurich City Police say they were searching for a 'suspicious person' after a tip off. But the police confirm no one was arrested.