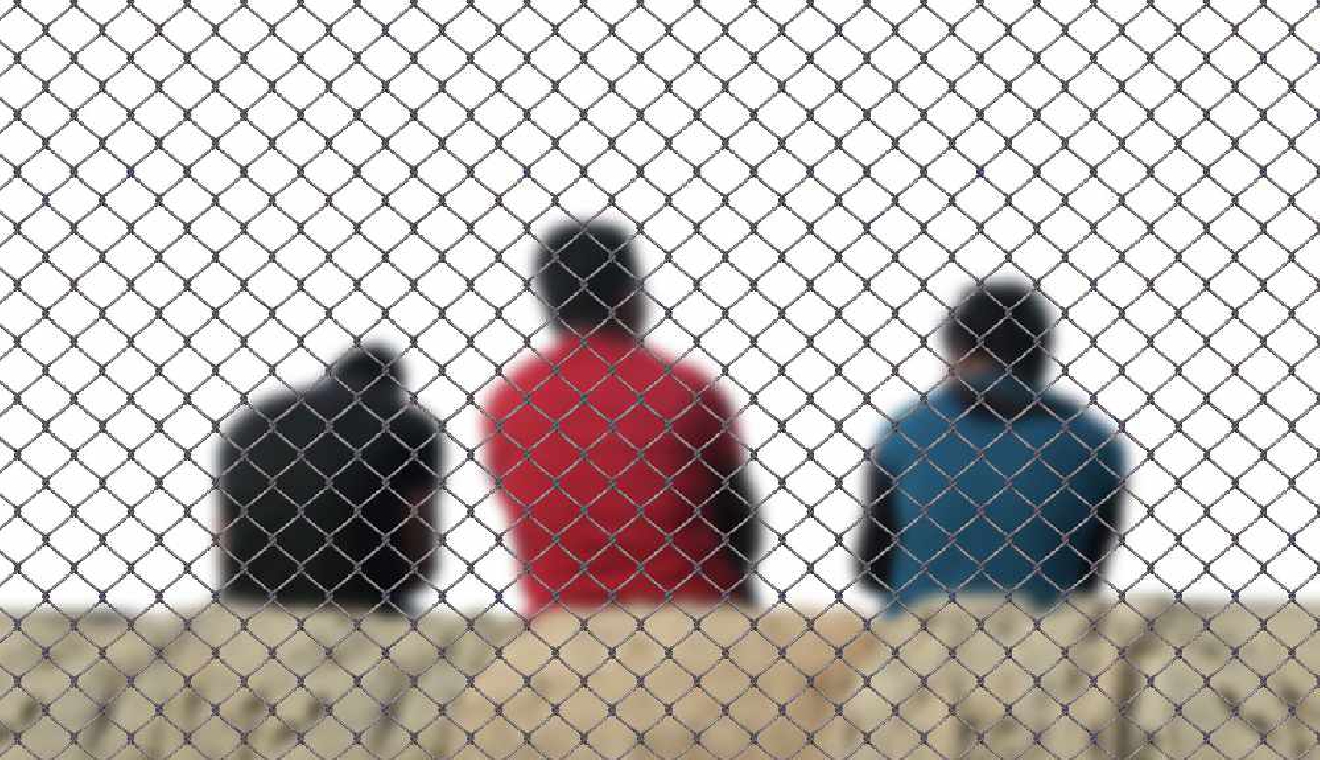 Pixabay
Another asylum seeker in Geneva has taken his own life. It comes a month after a similar death of an Afghan national triggered protests in the city.
The canton says a 30-year-old man, who had identified as Nigerian, killed himself at a centre in Bernex.
Press reports say the man seemed confused and disoriented when he arrived in December.
Last month 18 year old Alireza from Afghanistan committed suicide in Geneva when his appeal to stay was overturned.