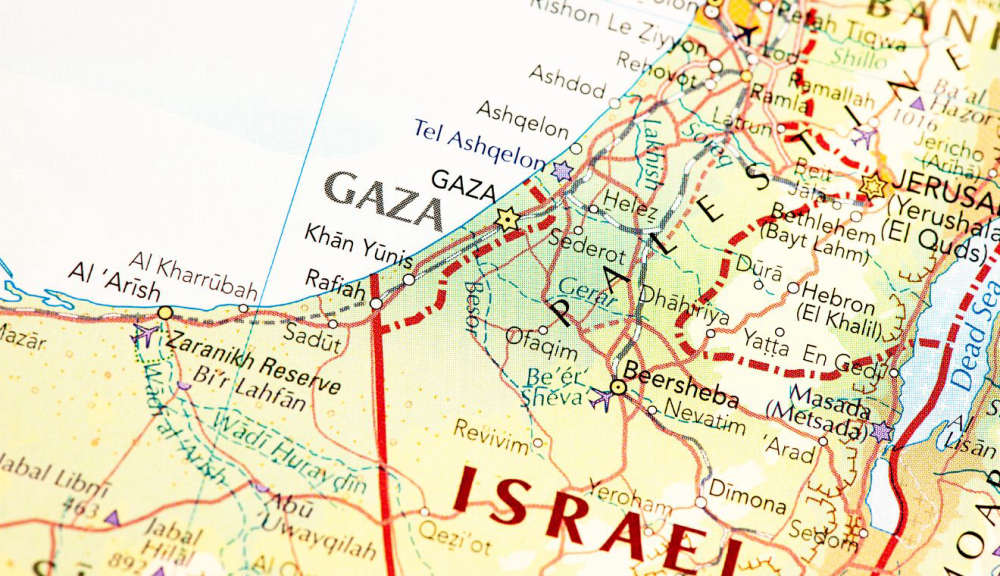 The Swiss Government will ask Parliament to release CHF 90m in aid for the victims of the Isreaeli-Palestinian conflict.
The request for aid was announced yesterday, but follows a decision last week to suspend all funding for Israeli and Palestinian NGOs.
If approved by parliament, the CHF 90m will mostly go to the Red Cross, UN agencies and international NGOs active in the region.
At yesterday's press conference, Foreign Minister Ignazio Cassis reaffirmed Switzerland's support for Israel and its "right to defend itself" against "terrorist attacks by Hamas".
He also reiterated that Switzerland was not advocating a ceasefire, but rather a humanitarian truce.