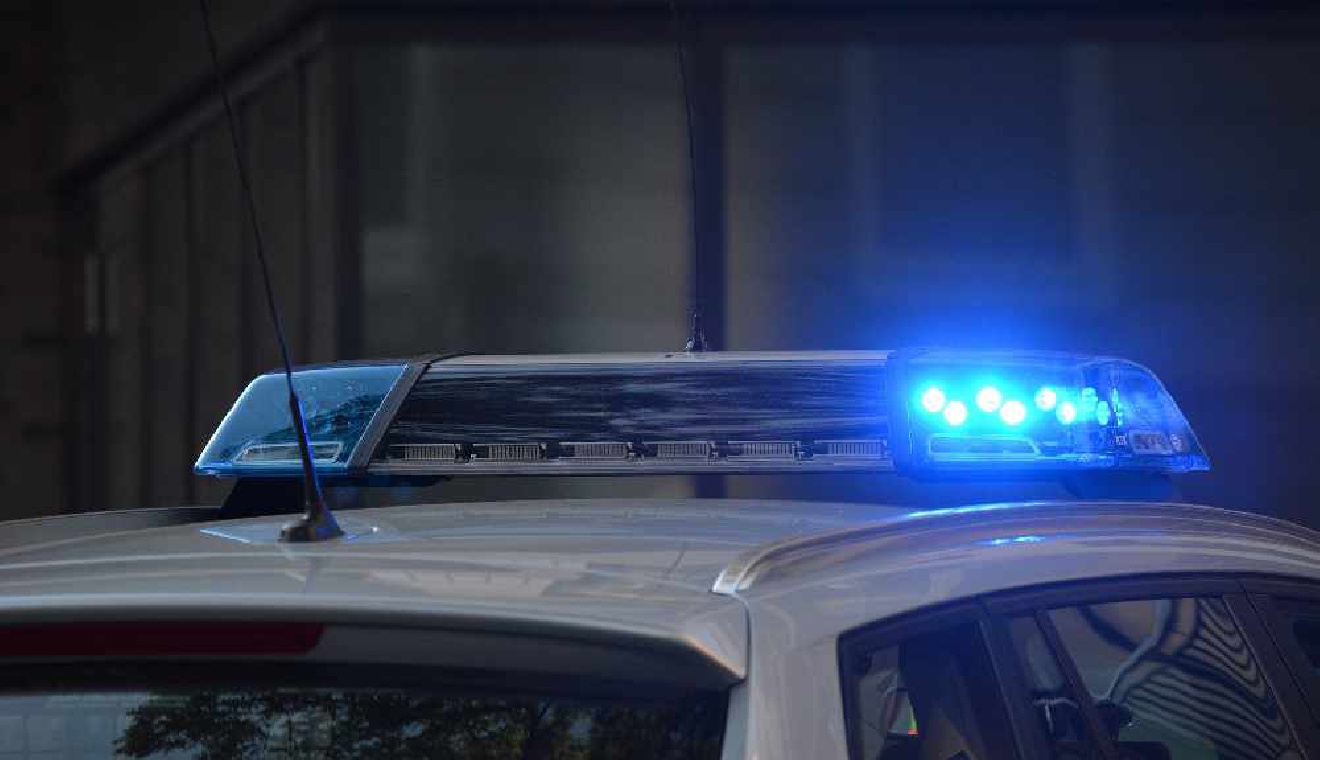 A 6-year-old boy was brutally attacked while walking home from school in canton Zurich last week -and police are hunting for witnesses – including two people who helped the boy at the time.
The mother says he was kicked in the head at least three times giving the boy concussion and causing a tooth to fall out.
The boy was alone while walking through a park in the village of Illnau. It's a ten minute trip home.
He was taken home by two passers-by, but the mother didn't have time to take their names.
Police would like to talk to them – and anyone else who saw the assault.