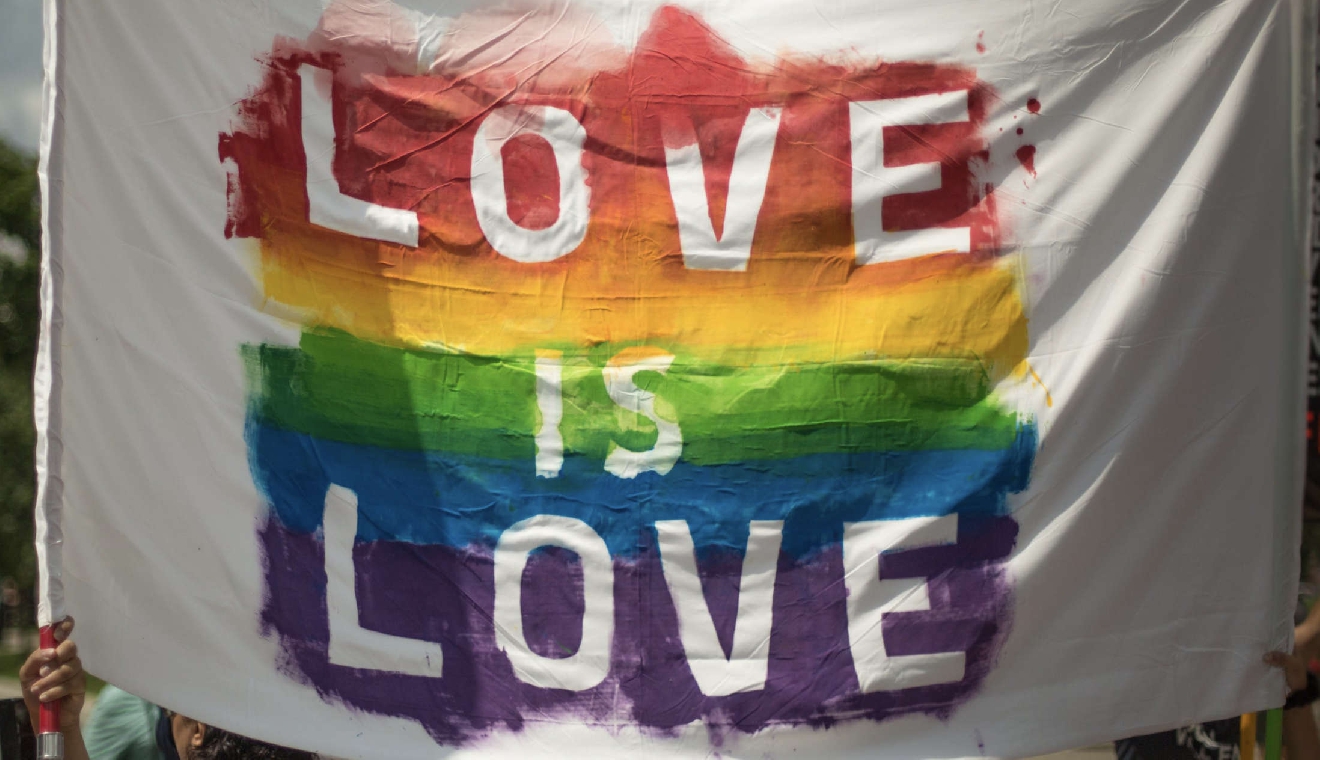 Pixabay
The heatwave didn't put off those attending the Pride march in Zurich over the weekend.
40,000 people from all over Switzerland and the rest of Europe gathered for the two-hour procession.
The major demands this year were for better protection for trans people, extension of the anti-racist laws to sexual orientation and the end of 'conversion therapies'.
There were also calls for improved teaching of gender and equality issues in schools.
The Pride march in French speaking Switzerland is set for this Saturday in Bulle in canton Fribourg.