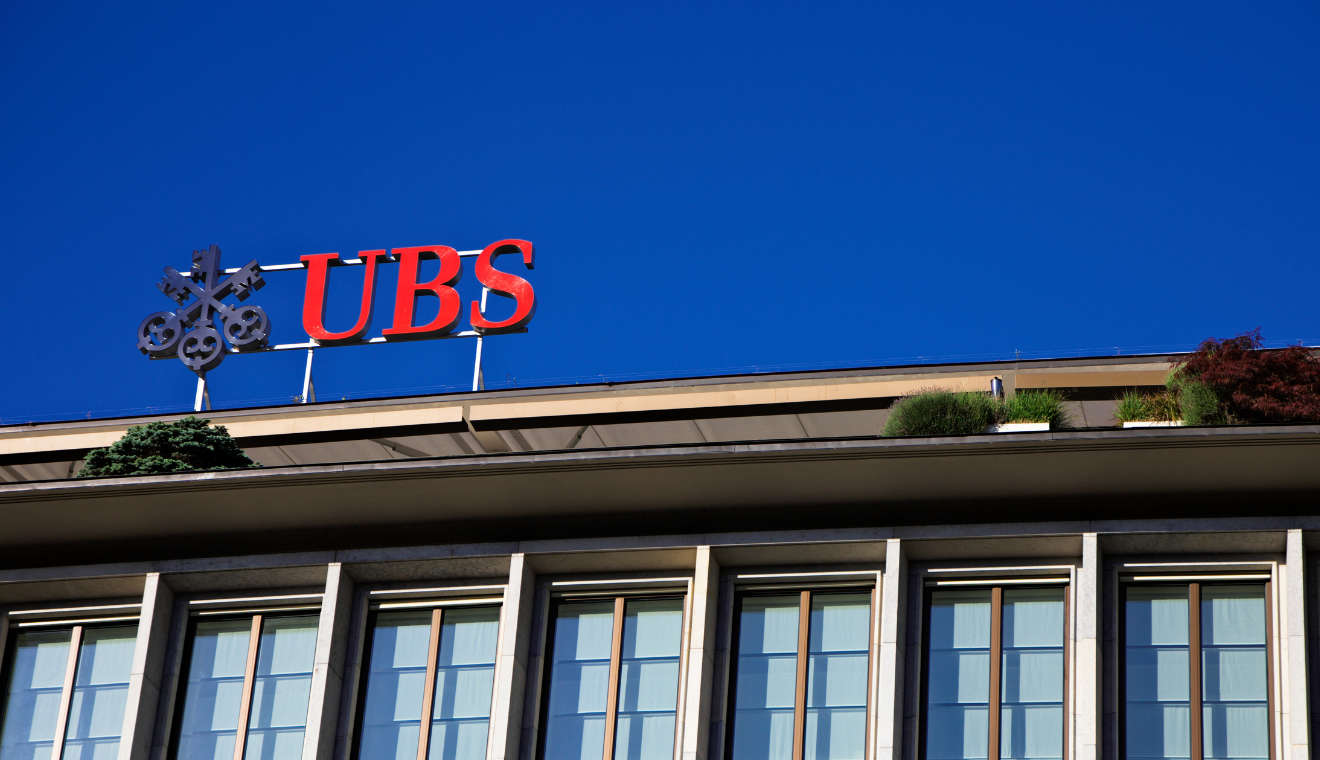 The bank UBS says 3,000 jobs are to go as they continue the merger with Credit Suisse.
UBS says it will fully integrate Credit Suisse into its operations and eventually the brand will disappear.
Most of the job cuts will take place at the end of next year. It's hoped the departures can be achieved through voluntary means and retirements.
Reacting to the news, the Swiss Association of Banking Employees says it hopes the remaining 37,000 workers will be treated fairly.
The head of UBS, Sergio Ermotti, says the merger of the banks is one of the most complex in banking history.