Kids in Mind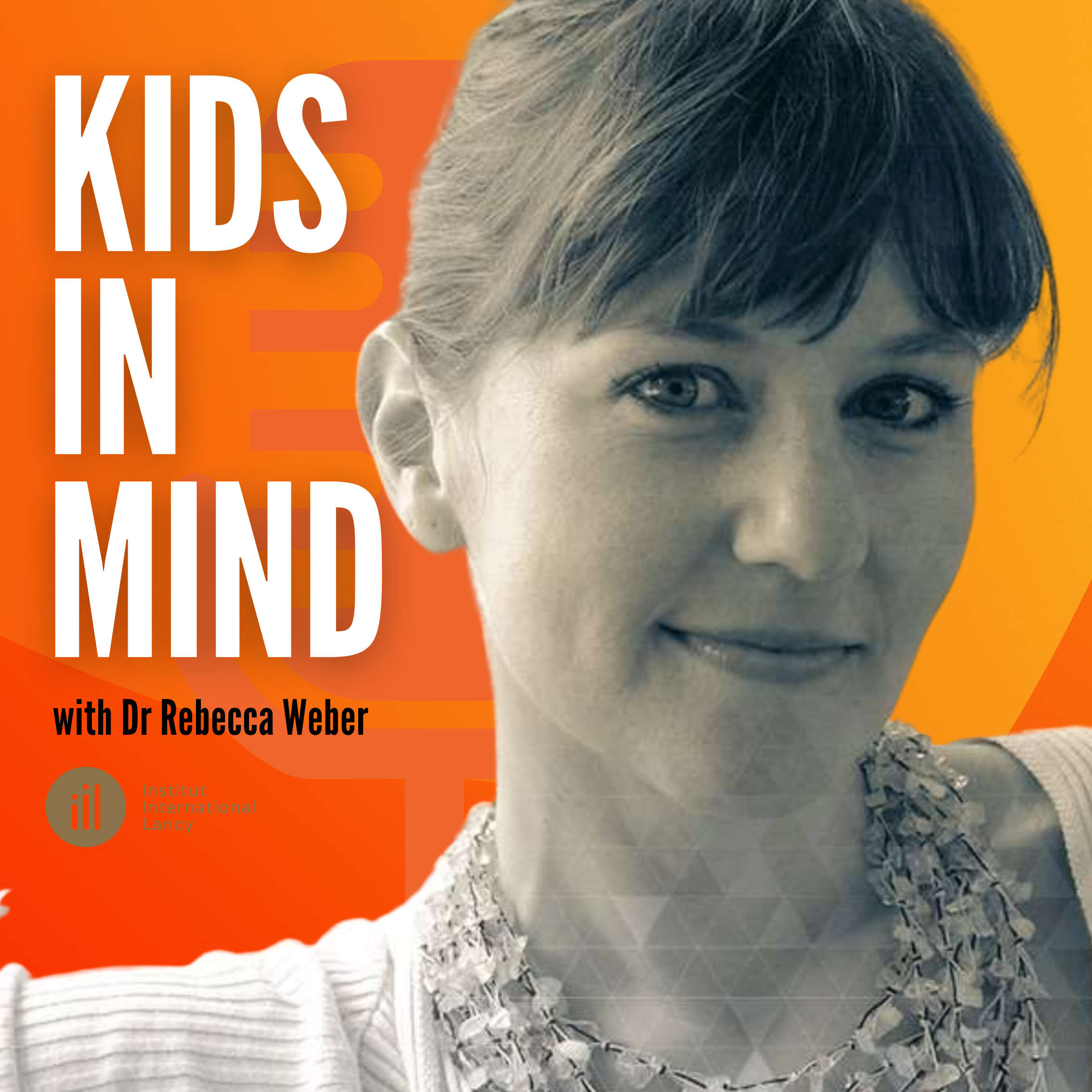 Kids in Mind is brought to you in association with the Institut International de Lancy

About Dr Rebecca Weber
Originally from California, Rebecca Weber moved to France in 2005 to pursue her doctoral work in Clinical Psychology.
Her research with the University of Lyon focuses on gender issues, immigration and school violence.
Rebecca settled in Geneva in 2011 to specialise as a Child and Adolescent Psychologist whilst receiving post-graduate training with the local Office Médico-Pédagogique.
She currently works in French and English in her private practice in Geneva.
Please note: any psychological advice or information provided during the Kids in Mind shows is general information and should not be used to evaluate, diagnose or treat any specific concerns. Always check with your medical-care provider if you have questions about your own children. WRS or Rebecca Weber are not responsible or liable, directly or indirectly, for any damage resulting from the use of information contained in, or implied by, Kids in Mind shows.
Reach out to Dr Rebecca Weber at Cabinet Weber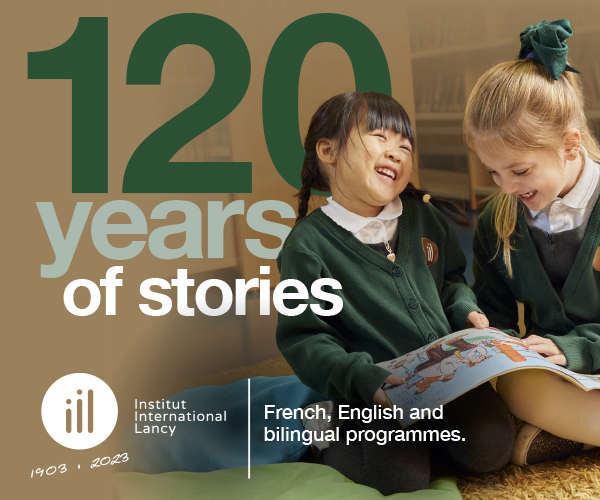 Subscribe to this podcast
Episodes