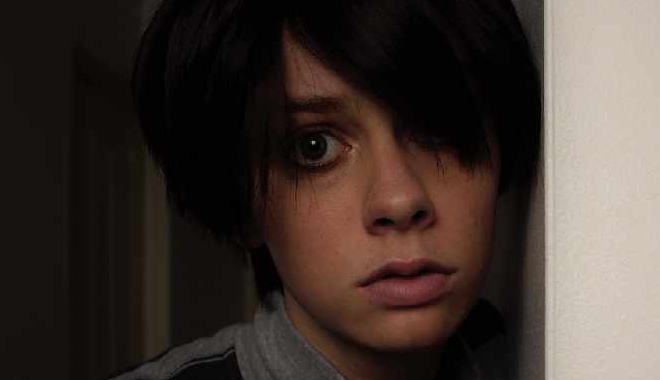 Pixabay
Young people are suffering a mental health crisis and the government is being urged to do more.
The results of a survey carried out by mental health foundation Pro Mente Sana and published in the Blick newspaper show 56% of those under 25 years old say they feel under mental pressure.
Even across the broader population, 40% say they are feeling worried or depressed.
The head of the foundation, Roger Staub, says that young people in particular are feeling the pressure of the pandemic lockdowns, the Ukrainian war and now impending energy price increases.
Staub says the government needs to act as it's well known that mental stress can lead to physical disease – and with 40% saying they're not doing well the alarm bells should be ringing.
He says we all need to talk more openly about mental health.