The Home Run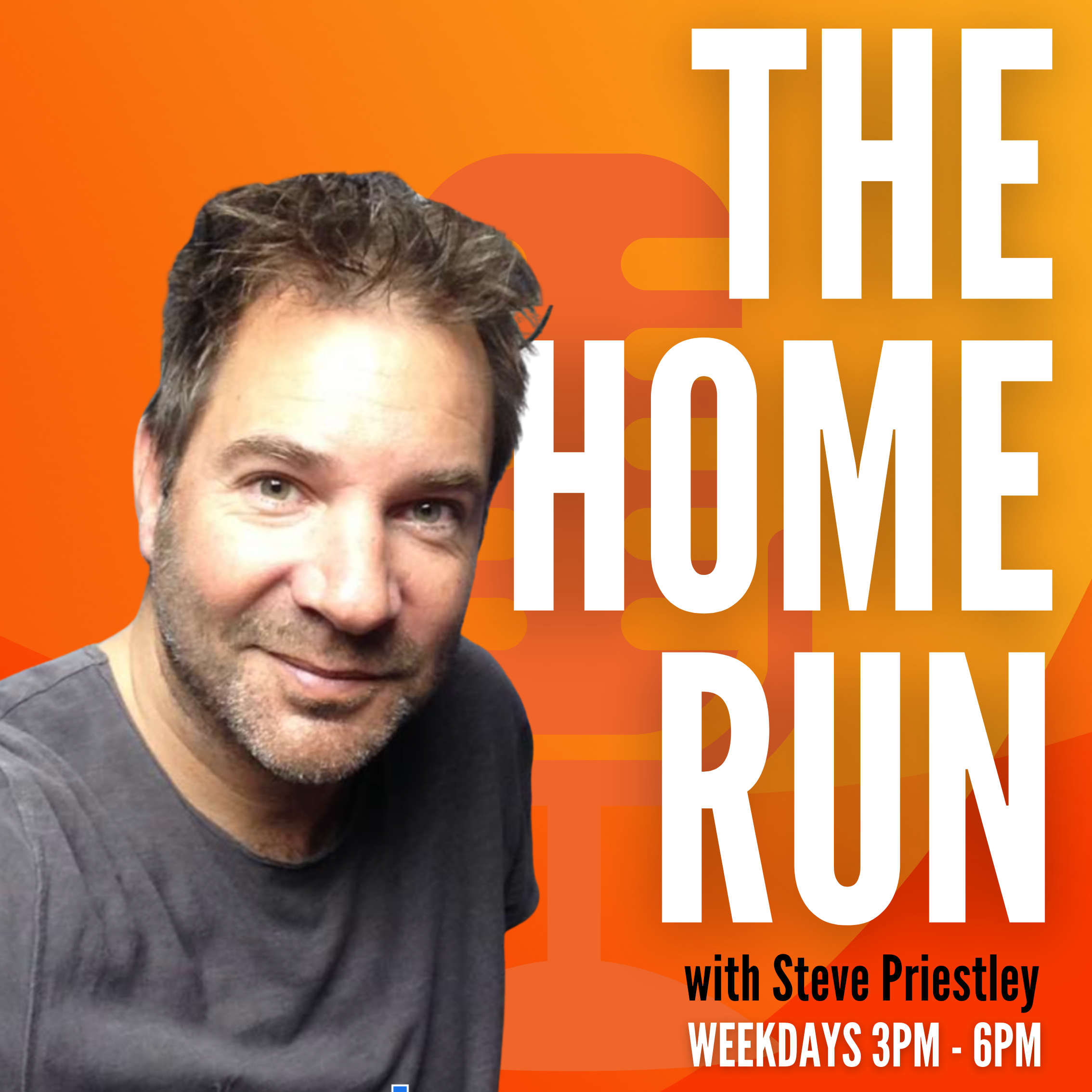 Steve Priestley's voice has been heard on Capital FM, Magic, Smooth, and now WRS. Steve's afternoon show is a mix of his enthusiasm for all things on a mountain; including skiing and mountain biking, and great music.
The Home Run also includes BBC World News on the hour, every hour, as well as Swiss news, events, and gig tickets to be won!
Steve wants to hear from you!! Email the studio at studio@worldradio.ch, text him on 939 (start your message with 'WRS'), or hit the speech bubble button on the free WRS app for other ways to get in touch!
The Home Run is on every weekday from 1500-1800