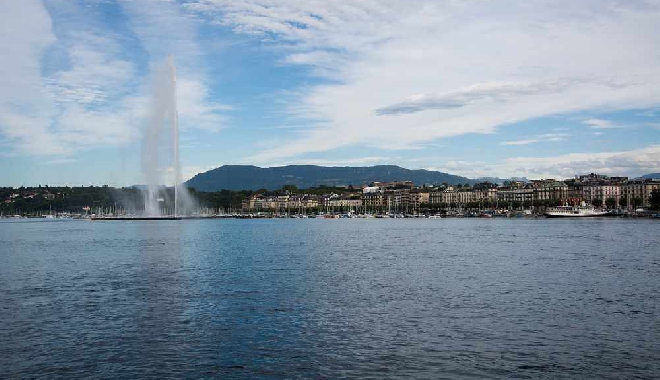 wrs
Everyone is isolating!
The WRS team have all tested positive!
Mark is stuck in the UK as he waits for a formal negative test so he can travel and Katt is ordered to stay at home.
Our backroom staff are also affected.
This means on-air will be back to the holiday schedule of BBC news and music - and anything we prepared earlier.
We really hope it won't be more than a week, please bear with us during this time.
Let's all stay safe!