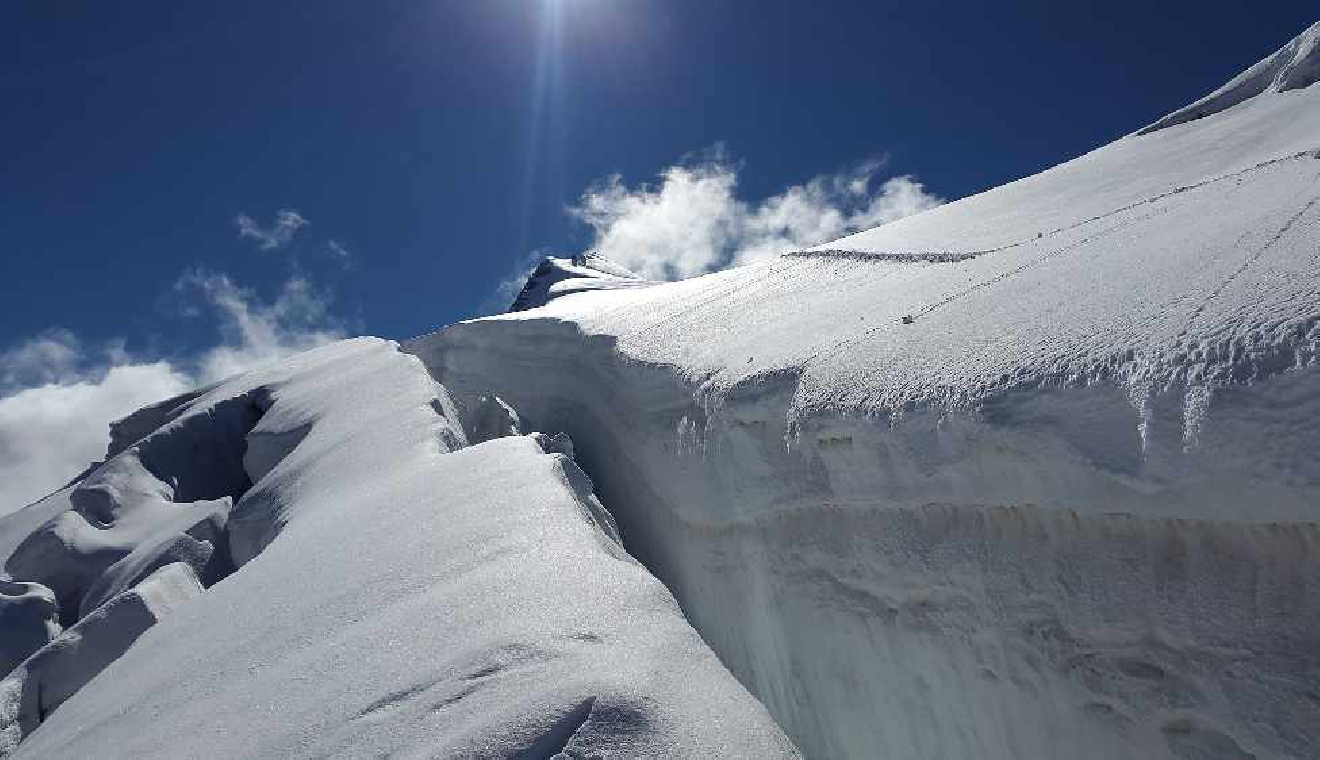 Pixabay
A woman had to be rescued after falling into a deep crevasse while on a ski tour in the Jungfraujoch.
The crevasse was 20 meters deep, but the 50 year old woman didn't fall all the way in and was able to be rescued by her fellow skiers. She was helicoptered to hospital with minor injuries.
The police say there are now investigations as to why the snow bridge collapsed.
Meanwhile another investigation has started after a 63-year-old man was found floating in Lake Chermignon in Crans-Montana.
The man was spotted by walkers on Sunday afternoon. He was pulled out and the passers-by tried resuscitation, but the man was declared dead later in Sion hospital.