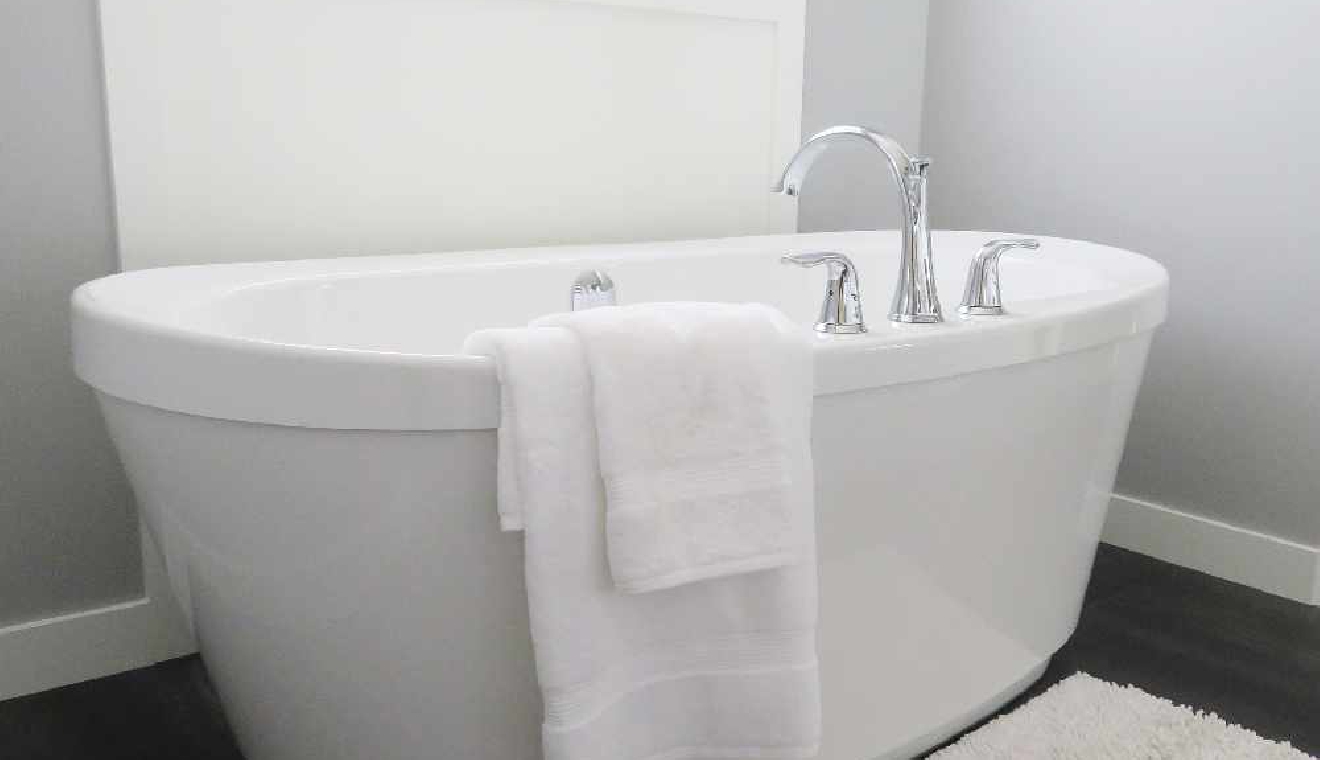 Pixabay
Police have confirmed a young woman died in the bath after her mobile phone fell into the water while being charged.
The 22-year-old from Gossau in Sankt Gallen was watching videos on her phone when it fell into the water. She suffered a fatal electric shock.
Police say she was using a charger supplied by a third-party company, not the mobile phone manufacturer.
They warn don't use electrical devices in the bath.