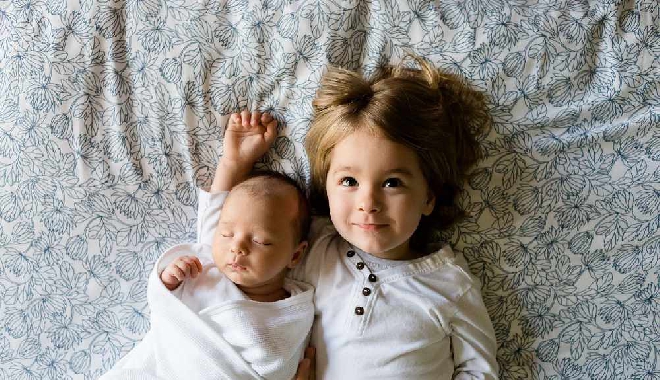 Pixabay
Questions are being asked if it will be possible to take your children on vacation this year.
It seems increasingly likely vaccine certificates will be needed to travel – but those under 16 can't get a vaccination.
In the EU, the vaccine maker BionTech is planning to put forward its drug for authorization to be used on those from 12 years and older. It's partner, Pfizer says it will also approach Swissmedic to get clearance for children.
Swissmedic says it's possible that could be approved quickly and those over 12 could start getting the jab by the summer.
So far, Swiss plans for allowing large events will require a certificate for attendees, but those under 16 are specifically exempt.
The Federal Health Office says it's trying to get clarity on plans other European countries have for younger people.
It's being assumed a pan-European policy will emerge – but families are urged to check for any trips further afield.