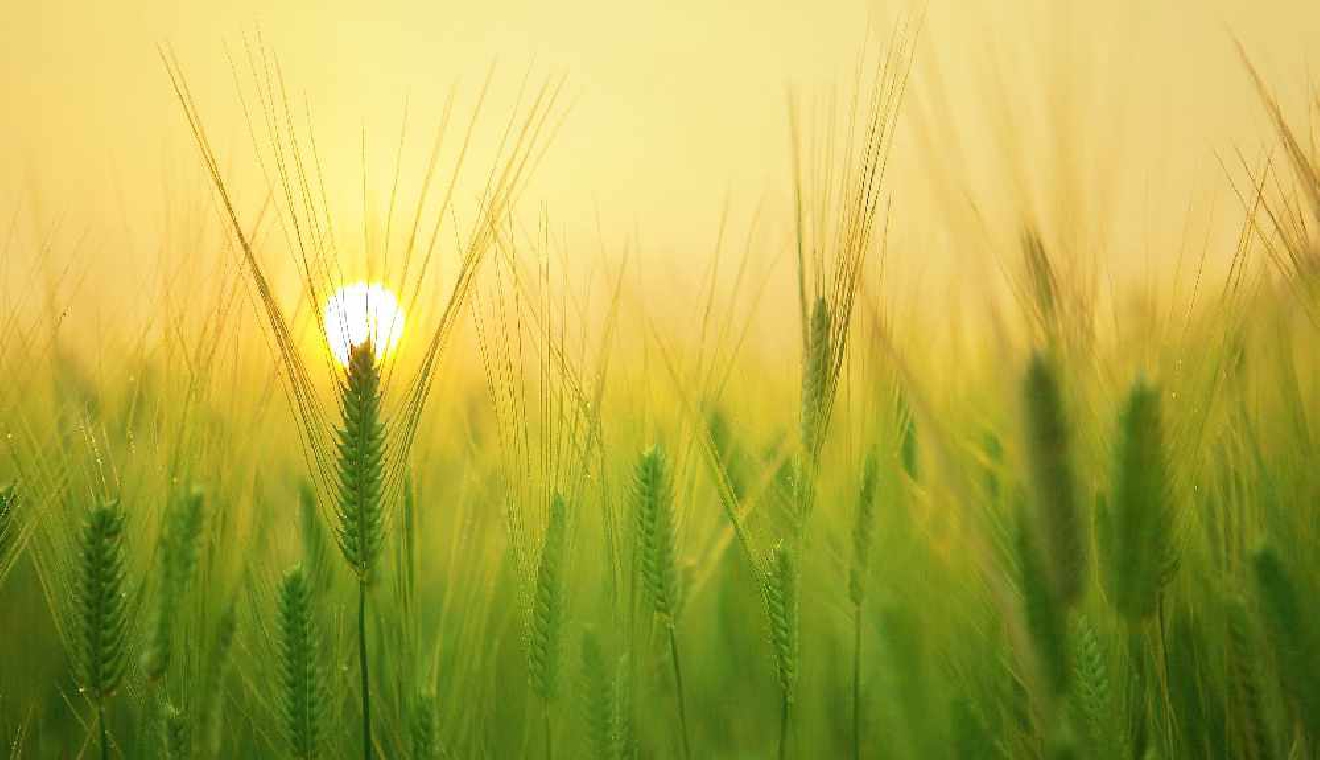 Pixabay
The recent heavy rain is proving to be a major problem for farmers with many crops likely to rot due to soggy fields.
The extent of the damage is still being assessed according to the Swiss Romande Agriculture Association.
Vegetables have flooded and rotted and those grown in greenhouses are also suffering due to the lack of light. Potatoes are rotting in the ground.
Cereal crops are also in trouble as the ground is too wet to get a combine harvester out – it would simply sink in the mud.
Wine growers are worried due to an outbreak of mildew and the rain also meant it was difficult to treat.
The wet conditions have also affected bees. Honey production is way down and some bee keepers have been forced to feed their colonies.
The result is likely to be more imported food and higher prices.