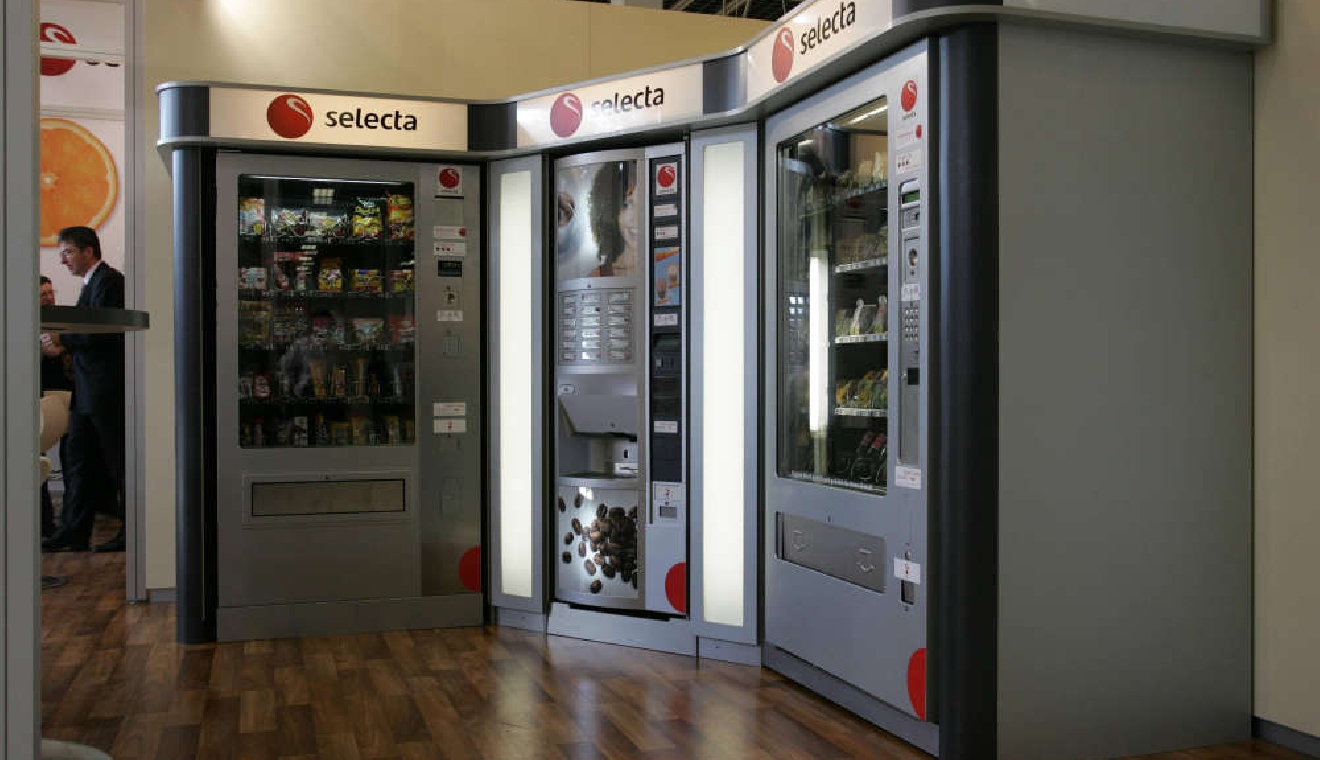 Switzerland could be the first country in the world that will have vending machines that accept crypto.
The manufacturer Selecta says it's showcasing a machine at a blockchain conference in Amsterdam.
It can't yet say exactly when the first crypto enabled machines will be installed for the public. But the company says accepting crypto opens up new dimensions for shopping.
Buyers would use a smart phone app to make a purchase.