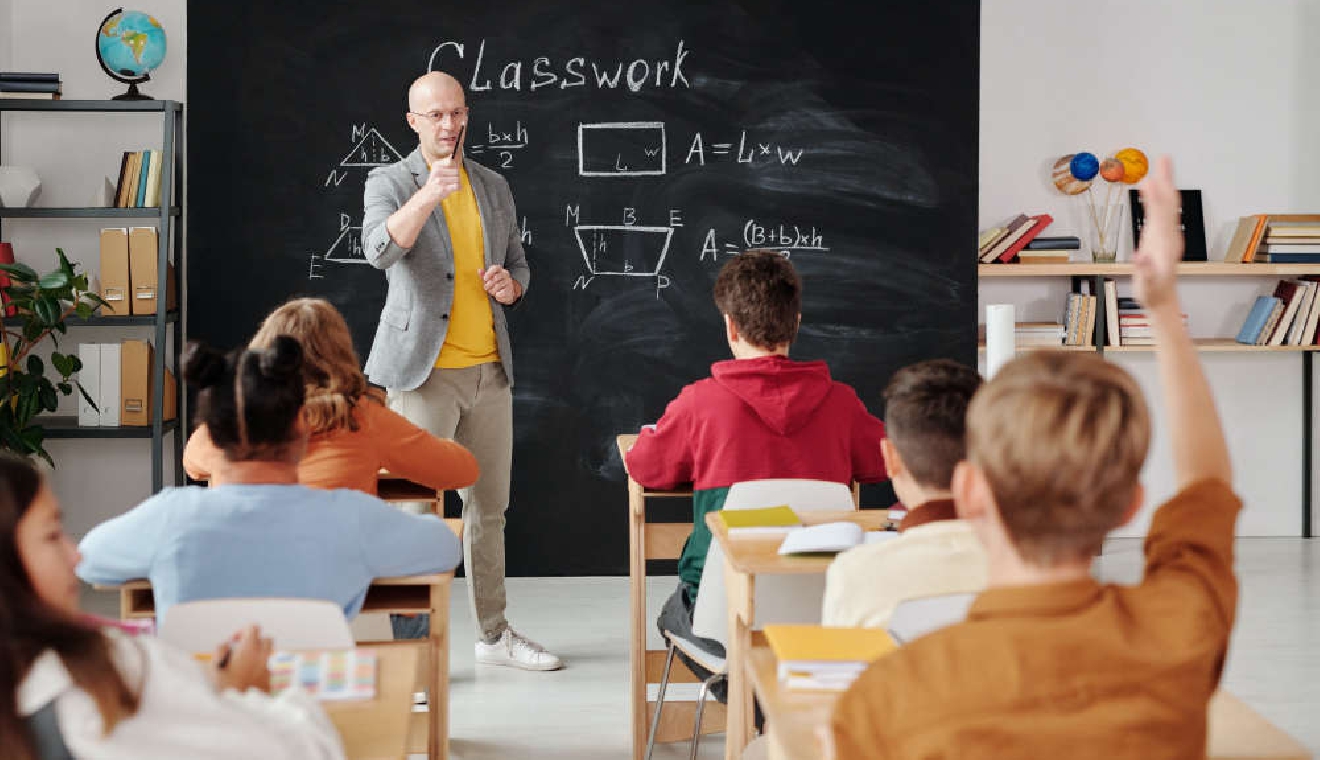 Canton Vaud has banned political debates in schools in the run up to the federal elections in October.
The cantonal education minister, Frédéric Borloz says while debates in schools are important - they shouldn't take place at any time.
The minister is from the centre right Liberal-Radical party.
Other parties disagree, calling it an attack on freedom of thought and elections are a perfect time to try to engage students with political issues.
Left-wing parties tried to overturn the decision, but were outvoted due to the right wing majority in the cantonal government.