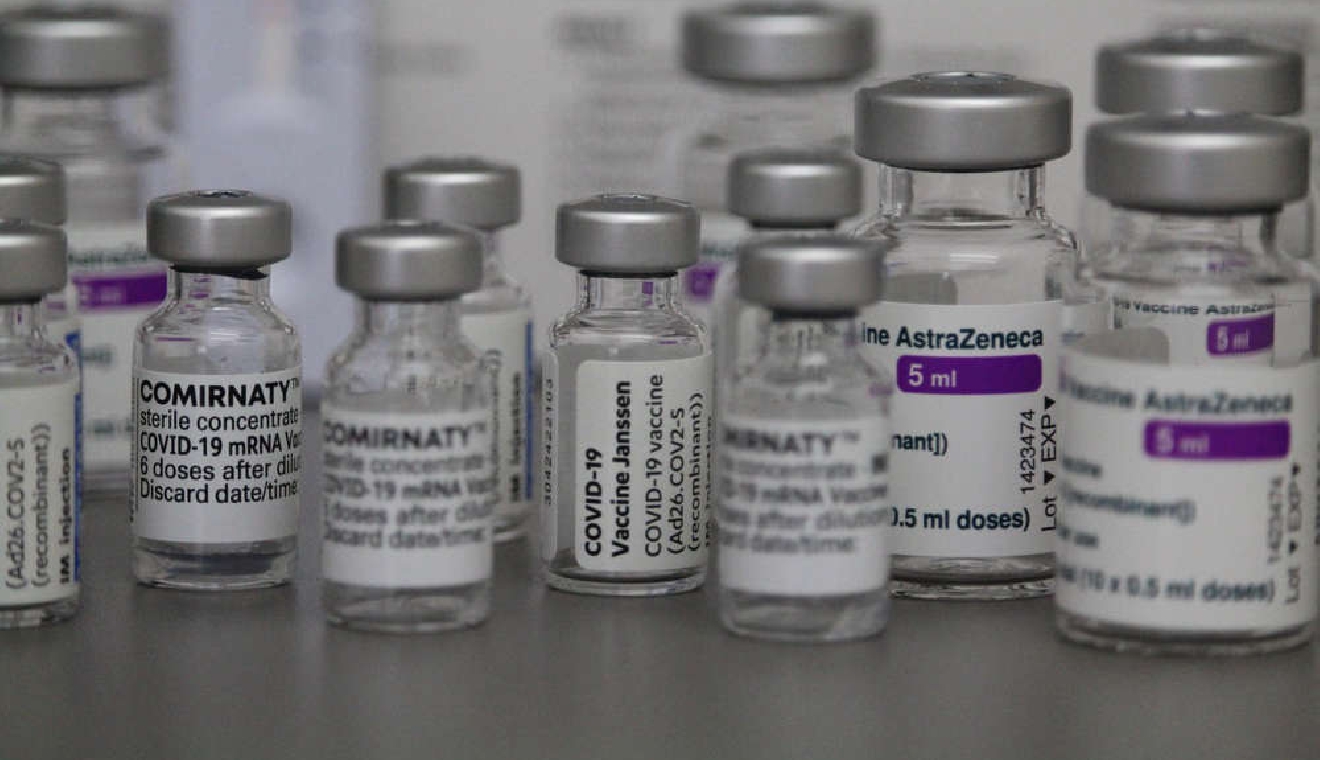 Pixabay
The vaccination rate is slightly up again and the Federal Health Office says now more than 60% of the population are now fully protected.
So far 10.7m vaccinations have been administered since the start of the campaign – 5.2m have had two doses.
Last week there were on average almost 24,000 people getting jabbed every day. That's a rise on the previous week, but only by 1%.
Switzerland's vaccination rate is still lagging many other European countries. Denmark is at 75% fully vaccinated, Italy at 69%, France and the UK at 66% and Germany at 65%.