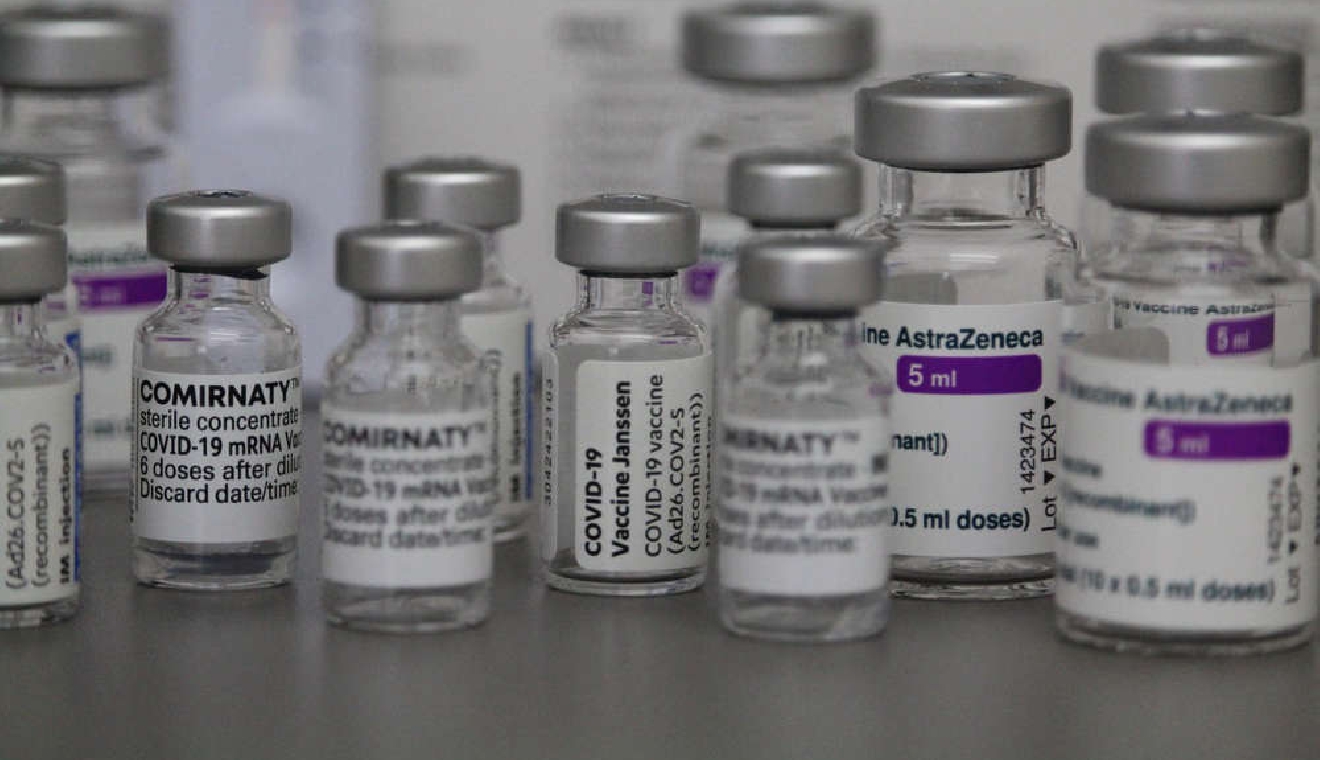 Pixabay
The number of people vaccinated is creeping up – but it's still lower than many other European countries and the rate of people being jabbed is falling.
The Federal Health Office says around 21,000 were getting a dose every day last week, but that is down 15% on the week before that.
62.9% are now fully vaccinated – a week ago that was 62%.
For comparison, France has vaccinated 85.5% and Germany 78%.
The pandemic has lowered average life expectancy in Switzerland. Last year the expected lifespan for a man at birth was 81 years and for a woman 85.
That's down almost a year for men and 6 months for women.