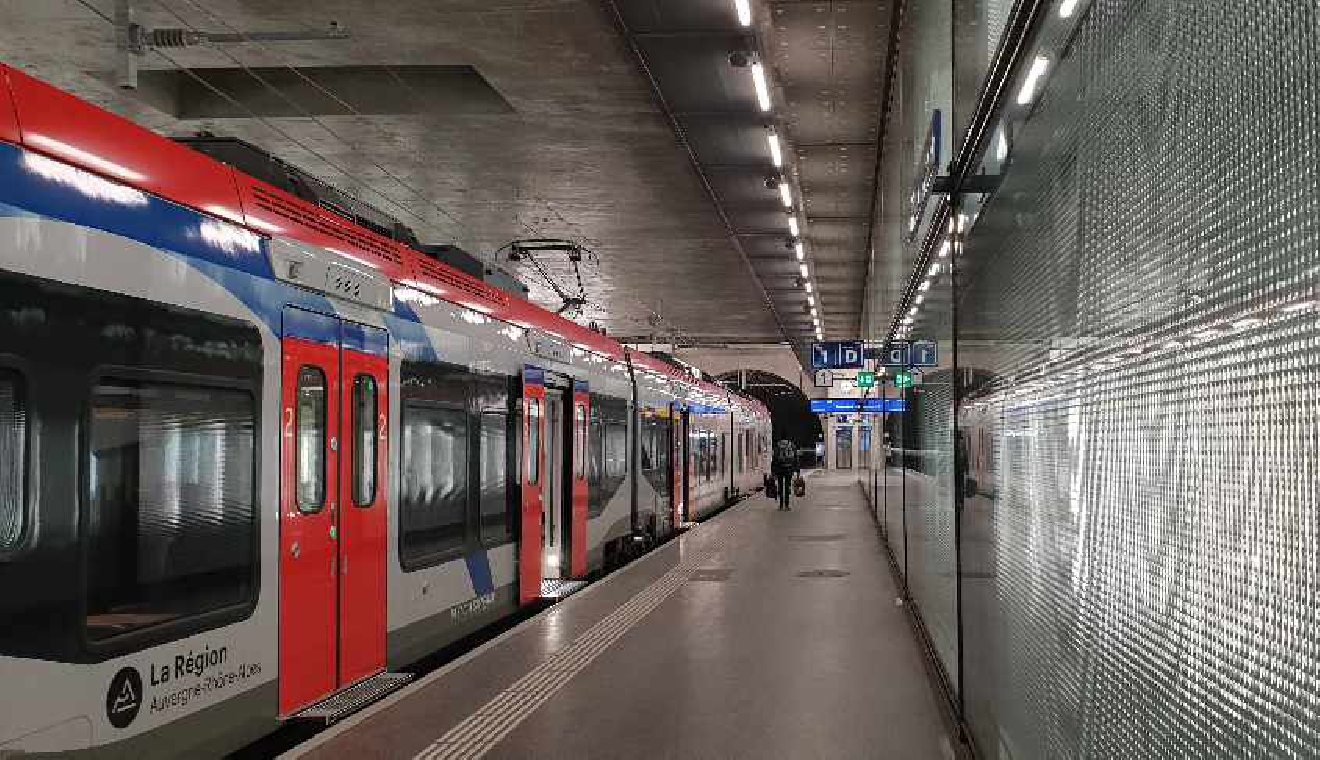 WRS
Unions are warning of train cancellations in December when a new timetable comes into force and are urging Swiss Federal Railways to train new drivers.
The problem is particularly acute around the Lake Geneva region.
Already several services between Geneva and Lausanne had to be cancelled this week because of staff shortages.
A new timetable at the end of the year is aimed at increasing services and the Léman Express is back to its full schedule. Unions fear there's not enough staff to cover.
Swiss Railways say around 200 new drivers will qualify over the next 6 months, but unions say that's not enough to cover the number of retirements that are due.