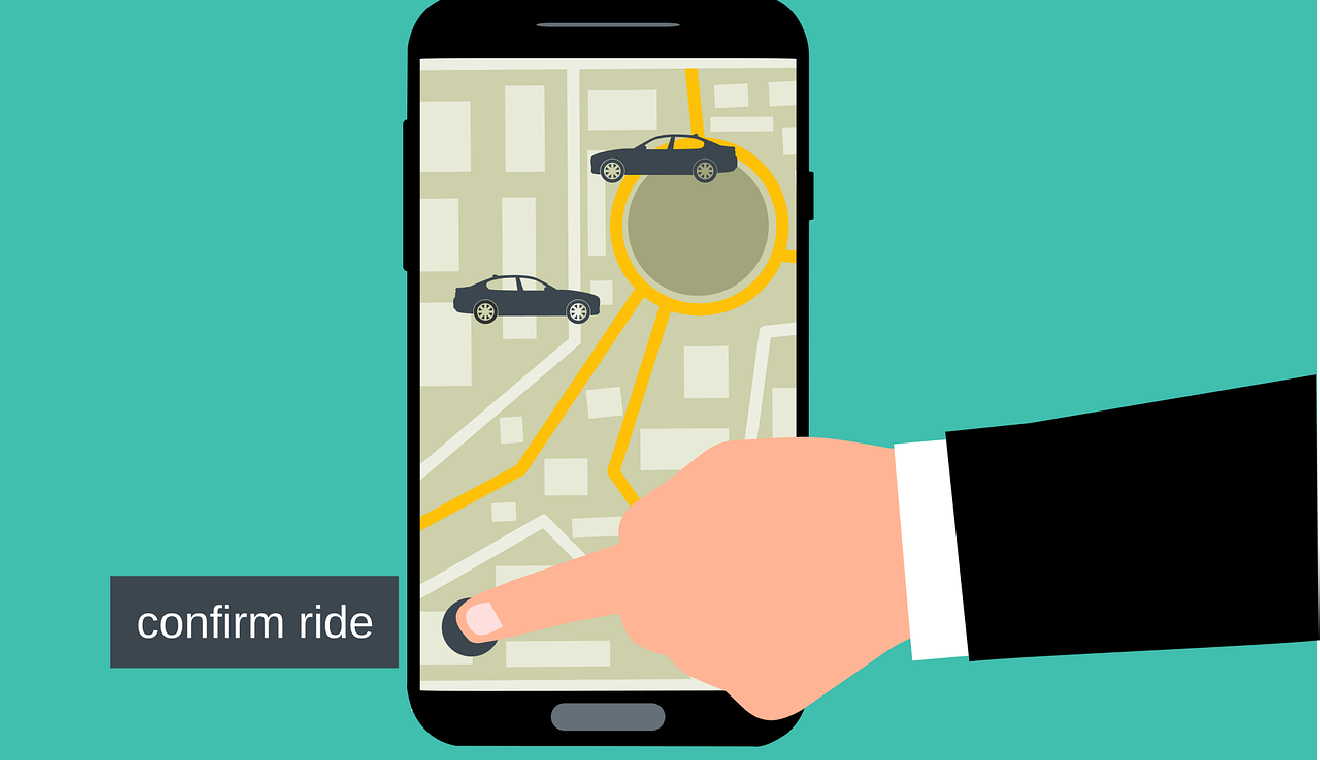 Pixabay
Uber is up and running again in Geneva after the company reached an agreement with the canton to treat its drivers as employees and not independent contractors.
The hailing firm had to suspend its activities after a Federal Court ruling last week which insisted Uber had to pay social security charges for its drivers.
The cantonal Department of the Economy says in a press release that Uber has agreed to comply with the law and will pay the drivers what's due to them.
While the service was suspended, the divers said they were examining the option of creating their own hailing app.