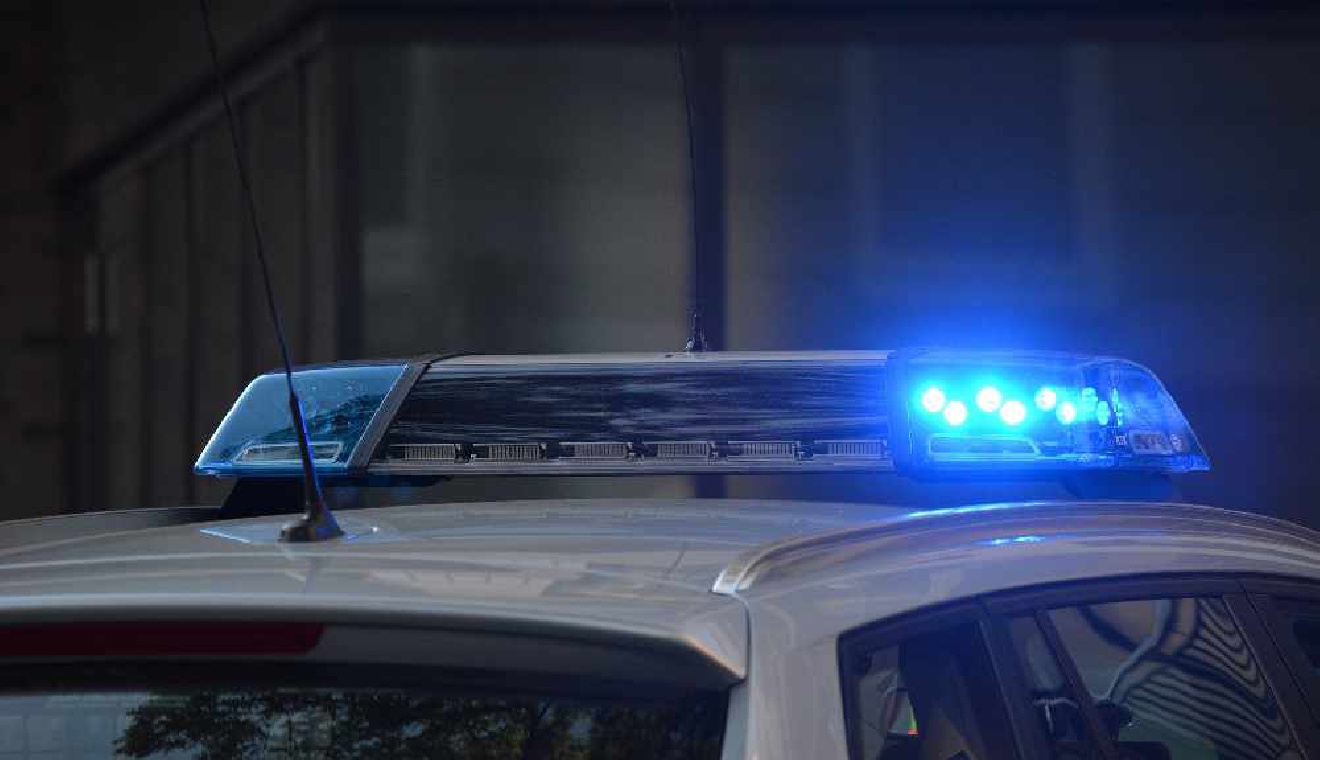 Pixabay
Traffic rules do apply to police. That's the conclusion following a court case which has sentenced a police officer to a three-year suspended prison sentence for driving too fast through the streets between Nyon and Céligny.
The Nyon regional police car was in pursuit of a motorcyclist in June 2018. The car was running with lights and siren, but hit speeds of 125 kph on side streets.
The motorcyclist was forced off his bike by the car – the rider suffered light injuri.es. The police car crashed into a sign at the end of the chase.
The court ruled the officer broke the law and endangered the public.