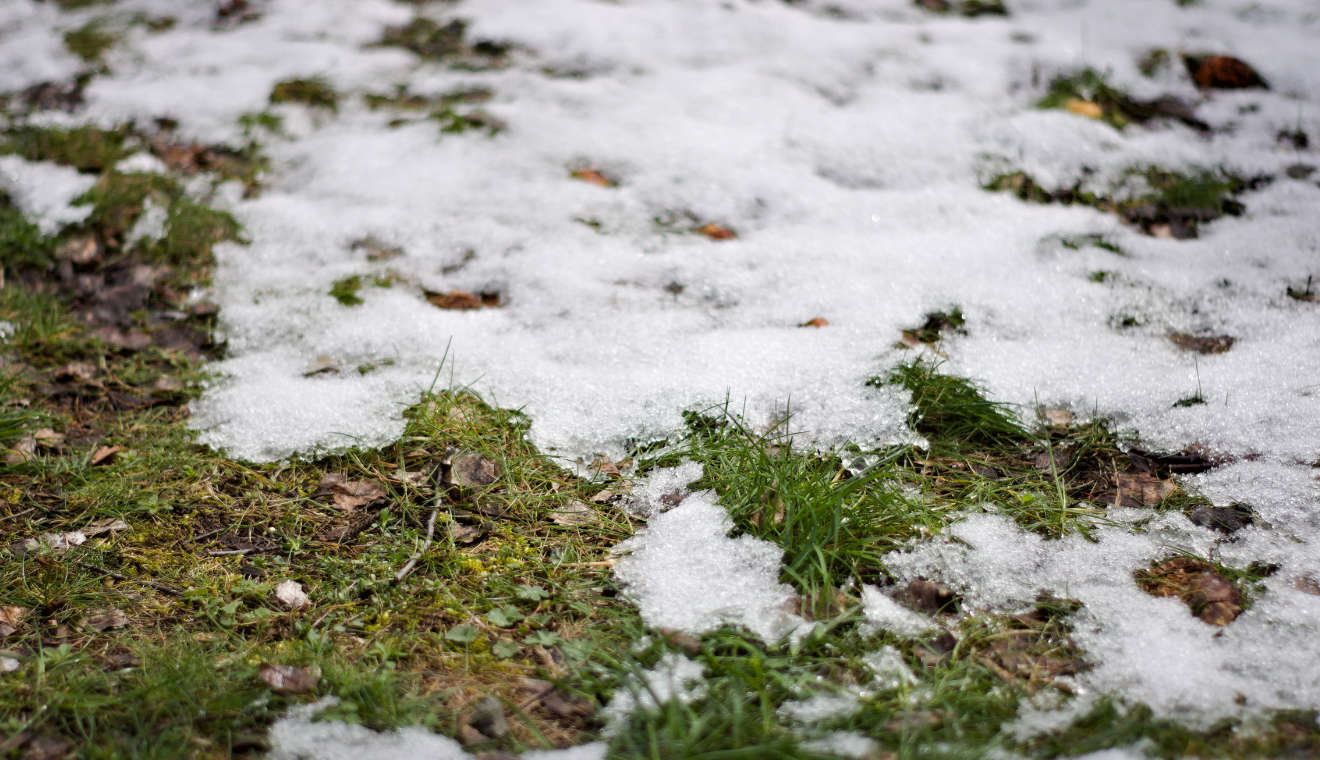 Ski lifts in Zermatt, usually open all year round, will no longer operate from tomorrow due to high temperatures and a lack of rain and snow.
The ski lift company says that it's no longer possible to keep the slopes open for summer skiing as there's simply not enough snow on the mountains.
Saas-Fee, also in the canton of Valais, has restricted its ski area to professional skiers only but Zermatt is closing completely. Low snowfall last winter and little rain this season means that the slopes can't be properly maintained.
Current high temperatures mean that there's little chance of snow falling on the highest slopes.
However, the Zermatt ski lift company says that if temperatures fall and there is sufficient snowfall then ski team training and general summer skiing activities will resume as quickly as possible.