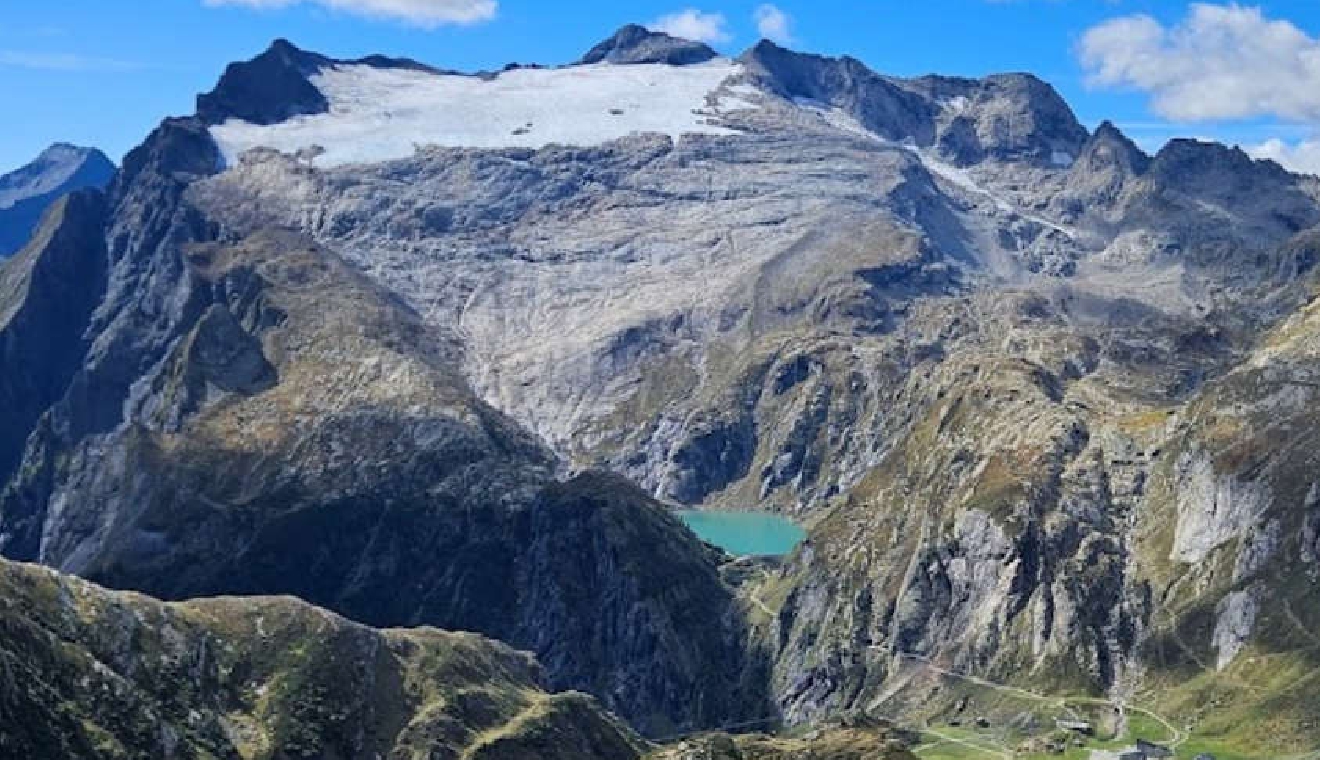 Experts say the glaciers in canton Ticino could be gone in under ten years.
They've all retreated sharply for the last two years – this year's long heat wave had a particularly negative effect, according to the Ticino Office of Natural Hazards.
They say if the current rate continues – there will only be a few isolated ice packs in the next five to ten years.