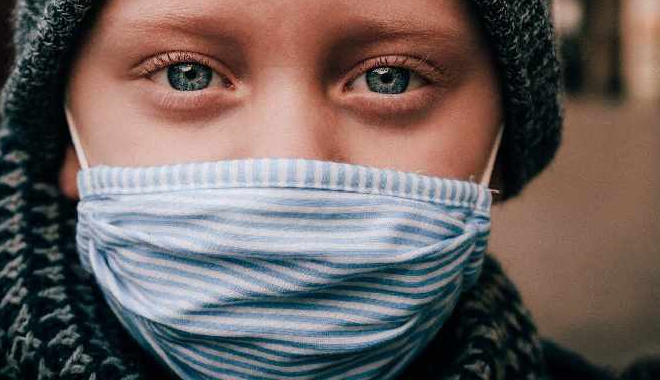 Pixabay
Teenagers are taking up the offer of getting vaccines. In Geneva, 400 between the ages of 12 and 15 years old have had their first dose and nearly 2,000 have an appointment.
The cantonal Department of Health says the risks of getting a vaccine are clearly explained to the youngsters – and their parents – before getting the jab. Those over 14 normally attend the appointment alone and can sign the consent form themselves.
It's thought the French move to restrict many activities for those who do not have a vaccine certificate is driving the numbers up and there's been a surge in appointments since the announcement by President Macron.
Other cantons also report strong interest from younger residents. Vaud say nearly 3,000 have got at least one dose and in Ticino 700 have registered and some vaccination centres have blocked time to only immunize those under 18.