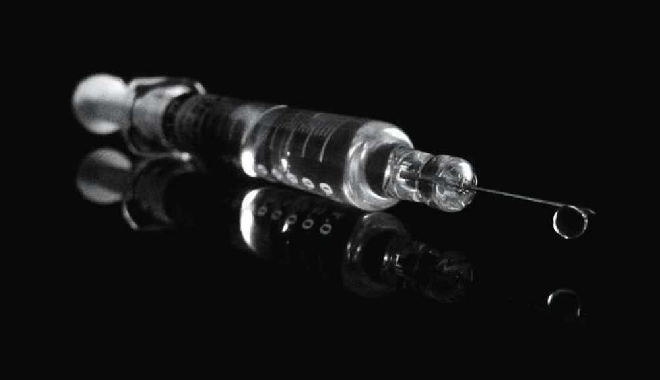 Pixabay
At a press conference yesterday, the Federal Health Office says there are no plans for those who are healthy and double vaccinated to get a third dose and defended not buying more of the Janssen one dose vaccine.
Virginie Masserey from the health office says there's no reliable information on when a third dose should be given – and so far, those with two doses are still showing strong resistance to the virus.
When asked why 'only' 150,000 doses of the Janssen vaccine have been bought, Masserey replied it was the amount the government was able to secure quickly and it's not sure how much they'll need. She says more will be bought if necessary.
Those being offered the new vaccine first will be those who have been advised not to have the two available at the moment due to allergy fears. But the office says there are very few of those people.