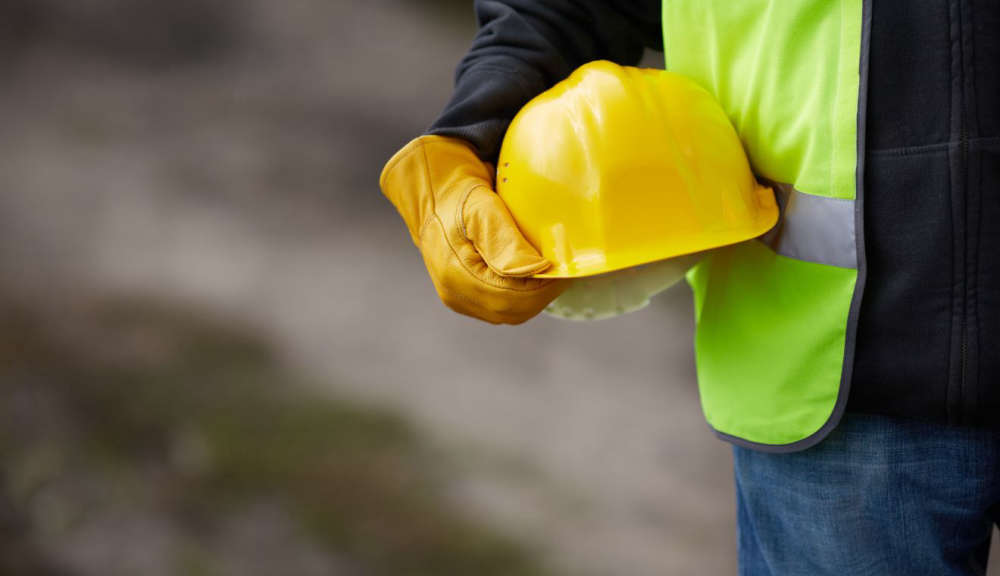 The fight against human trafficking is too weak in Switzerland - says a report in the Blick this Sunday.
Julia Kuruc, the former President of the Zurich-based Center for Female Victims of Trafficking and Migration, says that controls on building sites are particularly bad. According to her, construction companies don't pay attention to working conditions of builders hired through subcontractors.
In particular, workers from South-East Europe are often not given an official employment contract and large sums are often deducted from their salary at the end of the assignment for board and lodging.
Kuruc also states that supervision by specialized authorities is non-existent in some cantons.