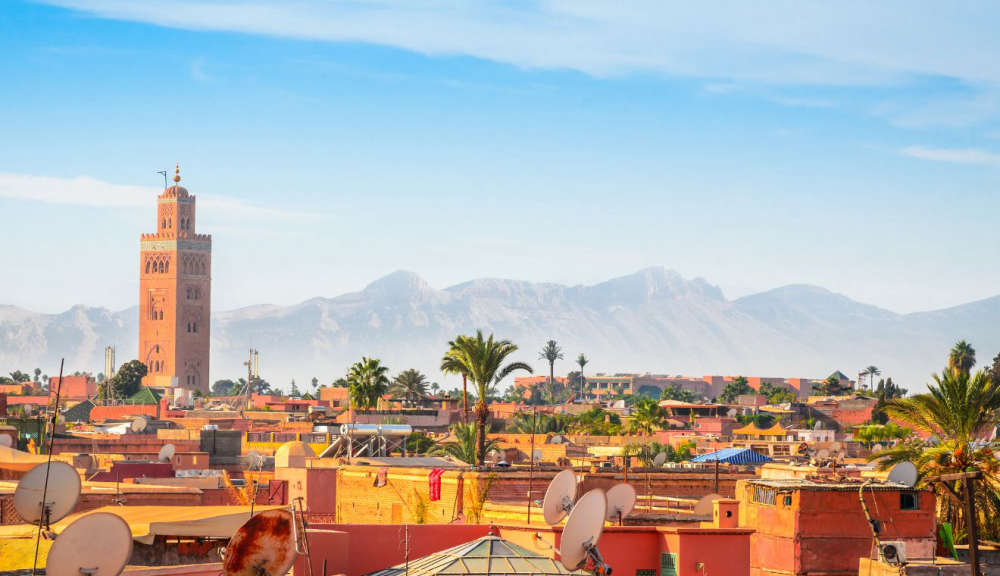 Stock image: Marrakesh, Morocco (pre-earthquake)
The Swiss Red Cross is sending a team of experts to Morocco following the earthquake that struck the country last week.
It has also mobilised CHF 750,000 in emergency aid, with the support of the Swiss Confederation.
A team of 8 experts will help the Moroccan Red Crescent with logistics.
They will take charge of the cargo planes landing in Casablanca and of clearing goods through customs.
The Moroccan authorities initially turned down several offers of international aid and did not respond to the Swiss offer. Only rescue teams from Spain and Great Britain were authorised to enter the country.