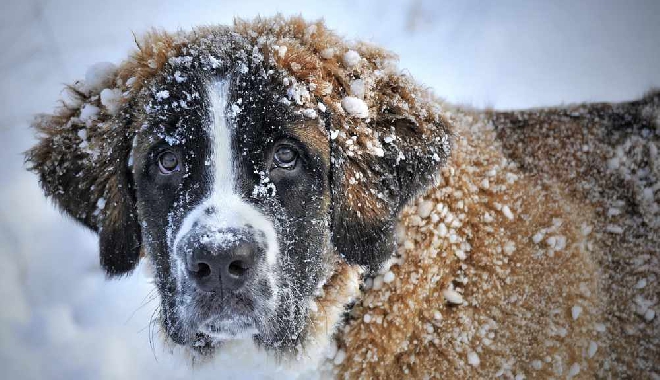 Pixabay
Summer is over. Forecasters say there could be snow in the mountains this weekend.
Temperatures are set to drop from the high twenties to 15 degrees – and the sudden change is surprising.
Meteorologist, Reto Vögeli tells the Blick newspaper that the change is impressive. He says it's down to the fact that we had very warm air from Africa due to the hurricane 'Danielle' off the Portuguese coast which pushed the air into northern Europe.
But by the weekend, that effect will end and the cold air will come in from the Arctic and the snow line will drop to 1,500 meters.
But there's no need to panic fit winter tyres. The ground has been warmed by the heat wave and any snow won't last long.
But Vögeli says the days of 30 degrees have know gone for a long time.