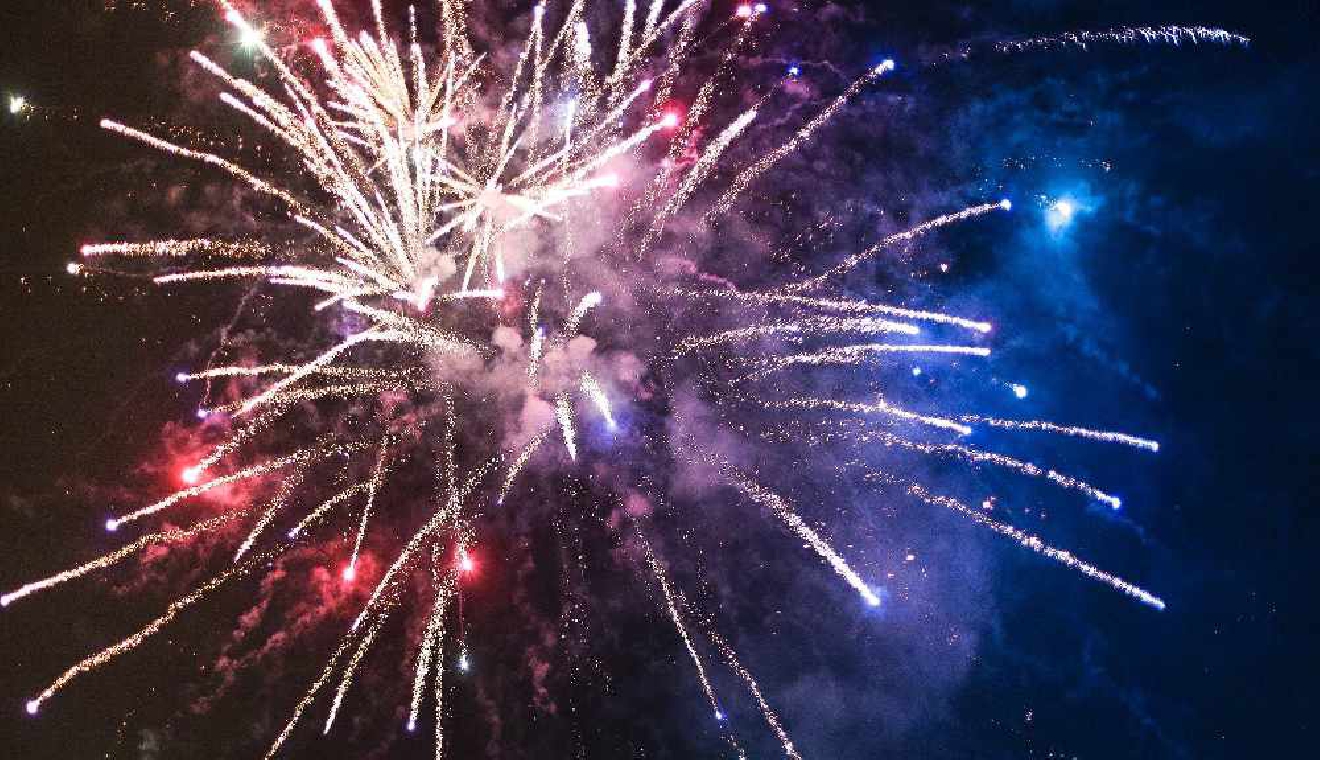 Pixabay
Spontaneous street celebrations broke out across the country after Italy beat England in the Euro 2020 finals.
Thousands of fans celebrated with car horns and fireworks lit up the sky on Zurich's Langstrasse.
In Geneva, cars formed a parade on the Avenue du Mail with fans on foot cheering and waving flags, the police followed discretely, allowing the moment of celebration.
In Lausanne there were also fireworks on the Place de l'Europe which was full just minutes after the game.
But unsurprisingly the biggest celebrations were in Ticino. Hundreds partied on the street in all the major cities with fireworks, flares and car horns.
Italy beat England at Wembley on penalties after the game ended one-all.