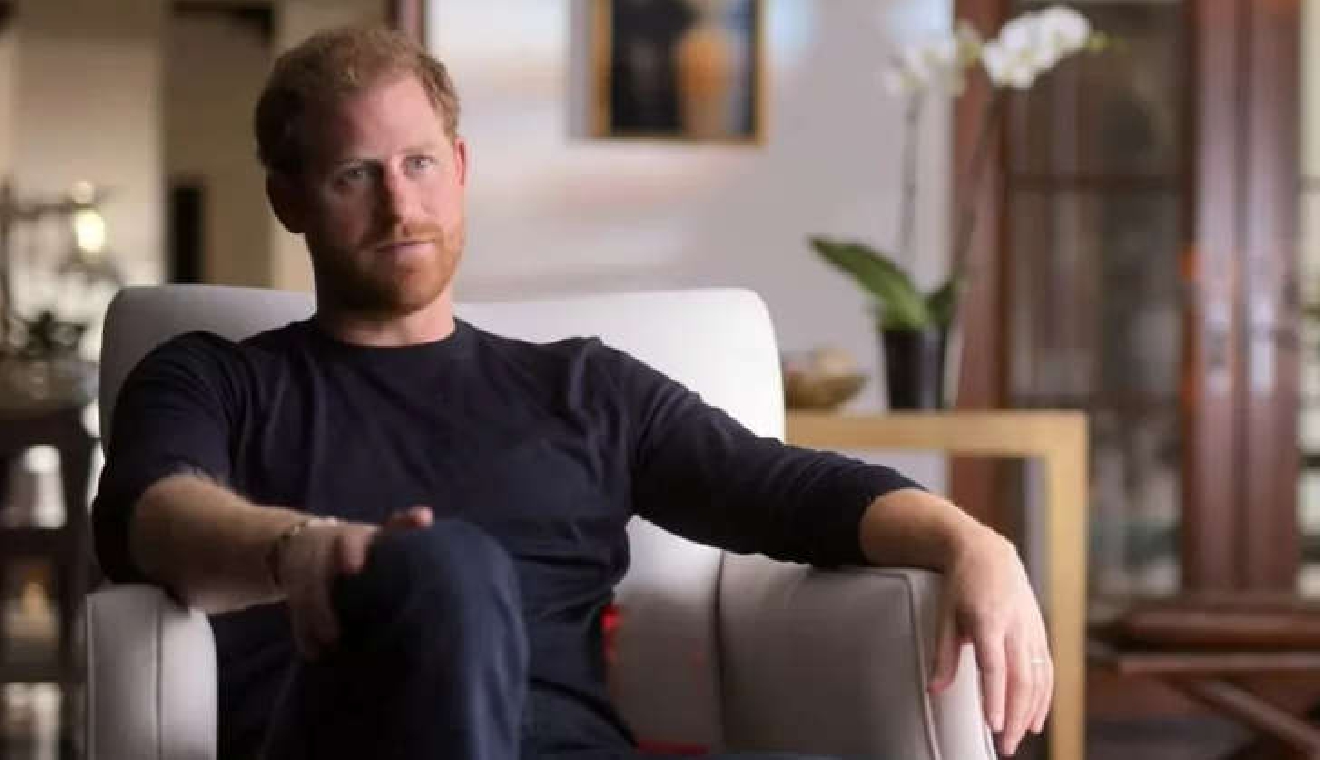 Netflix
Price Harry's book 'Spare' is selling strongly in French speaking Switzerland.
The head of Payot bookshops told the Tribune de Genève says the book is flying off the shelves, and FNAC Switzerland says they've sold 80% of their stock.
In Geneva, bookshops are selling both the original English language version and the French translation.
The French version is selling better than the English – which is unusual.
Payot bookshops says when two language versions of the same book are available, Swiss customers tend to prefer the original.
The French version is also more expensive – CHF 44.40, compared to CHF 36.80 for the English version.
Globally, the book is breaking records. It sold more than 1.4 million copies on its first day. The publisher, Penguin Random House, says it's the largest first day sales total for a non-fiction book.