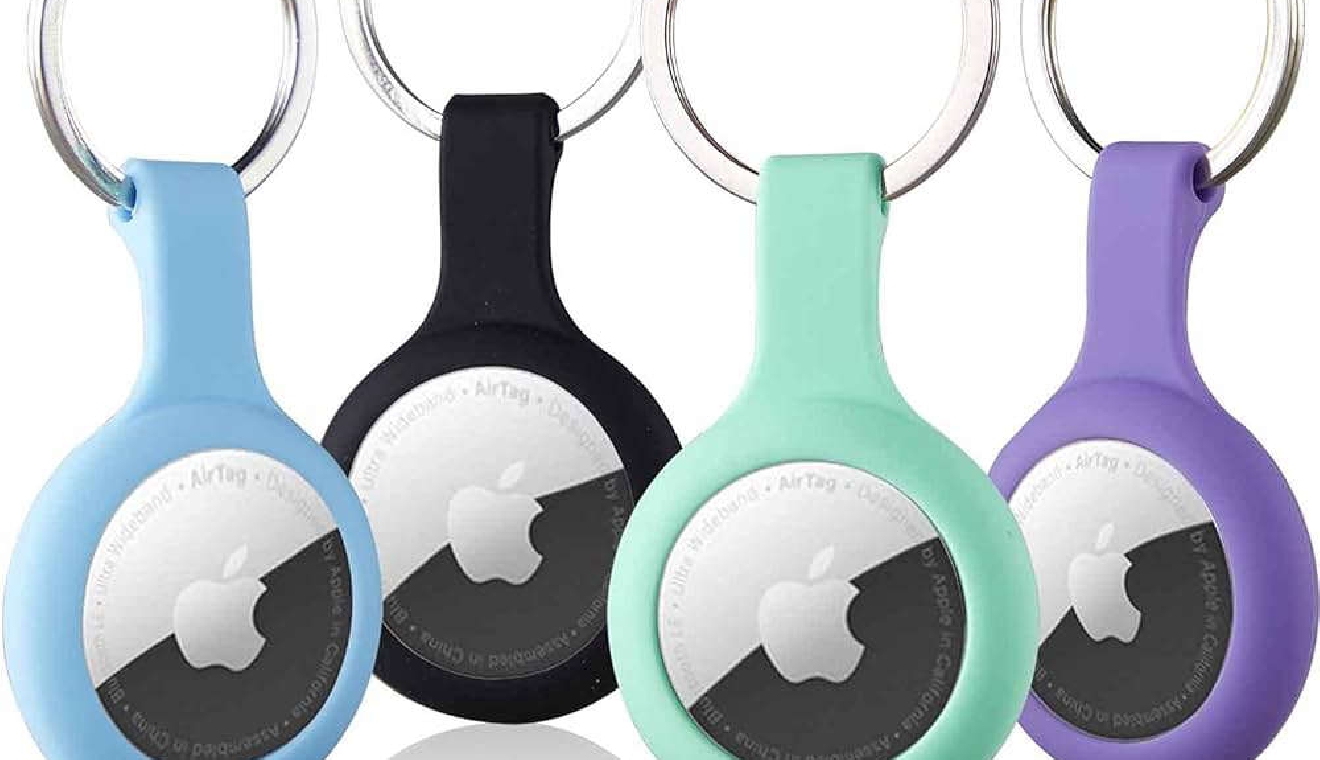 The children's rights group, Pro Juventute, says a growing trend of parents having their kids carry tracking devices is a problem and children also have a right to privacy.
A spokeswoman, Anja Meier, says she understands why parents are worried for their children - but tracking devices should be used with caution.
It can also cause the parents stress – any small loss of contract could create panic.
The charity says children may feel that their parents don't trust them and they may try to deliberately circumvent the rules.
It says the best way to keep your child safe is the old-fashioned way of talking to them and telling them of the potential dangers.