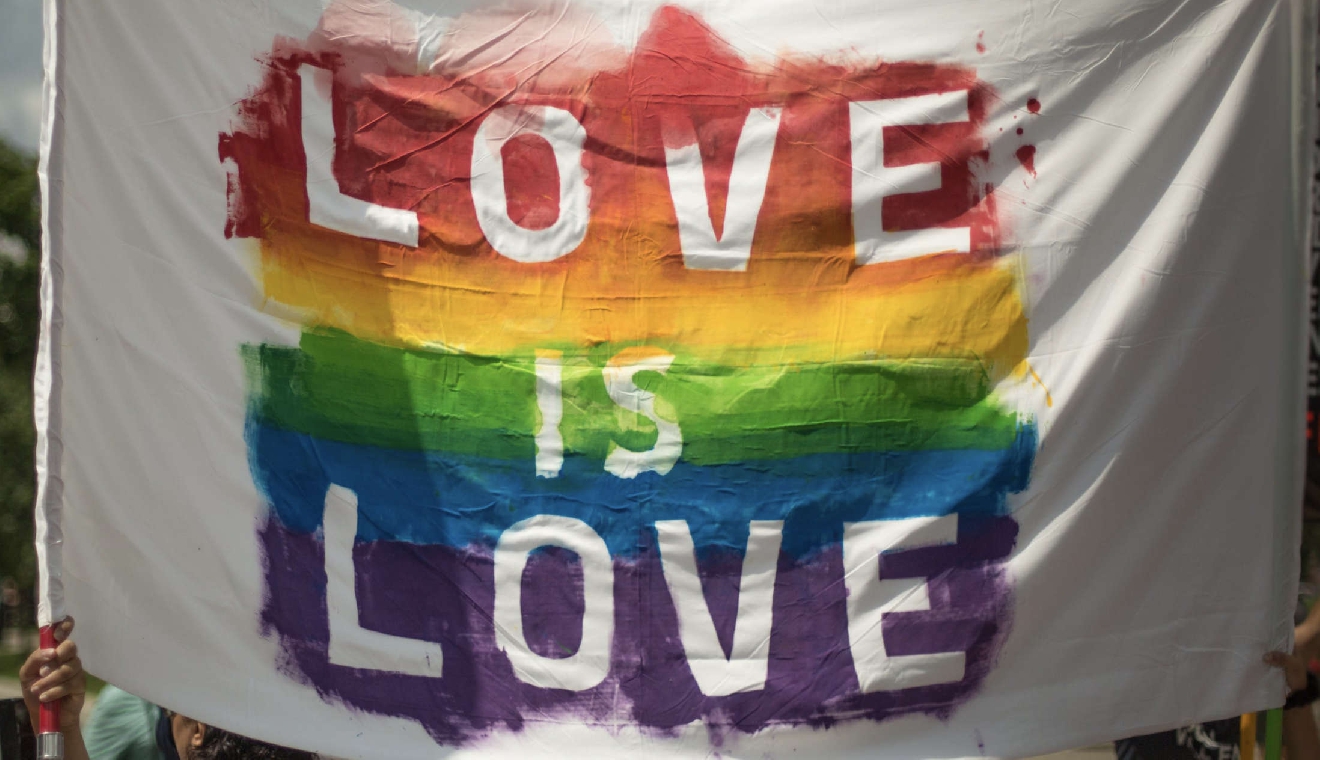 Pixabay
Voters have surprised pollsters and come out far stronger than expected in favour of 'Marriage for All.' In the end 64.1% said 'yes' – and no canton rejected the measure.
While a yes vote was predicted – the strength of support was a surprise. Even the normally highly conservative cantons gave the move the green light. Appenzell Inner Rhoden was the narrowest, with 51% agreeing to Marriage for All.
The most supportive was Basel City with 74% in favour.
Geneva and Vaud both backed the vote by 65%.
The Federal Councillor Karin Keller-Sutter says the government welcomes the vote and will quickly implement the new law. She says it will be possible for same sex couples to marry from July next year and those who have already registered a civil partnership will be able convert it to a marriage certificate very easily.