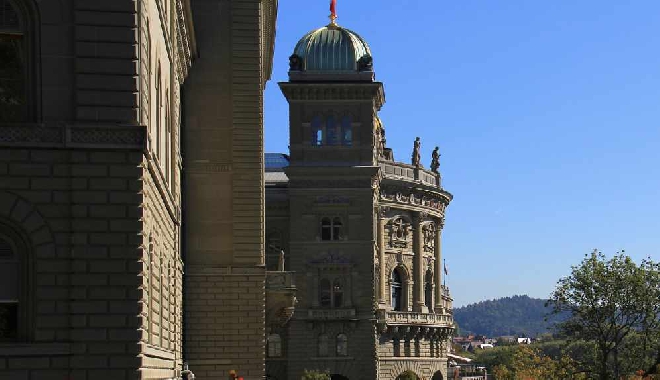 Pixabay
An interparliamentary committee in favour of the Covid laws held a press conference in Bern yesterday, urging voters to support the restrictions ahead of a referendum, later this month.
The committee is made up of members from all parties, except the Swiss People's Party.
Speaking with one voice, the committee says the Covid Pass allows a return to normality and international travel.
They say the hospitality sector would suffer as new lockdowns would have to be introduced to protect the health service.
The latest polls show the Covid laws have wide support with more than 60% intending to vote to keep them