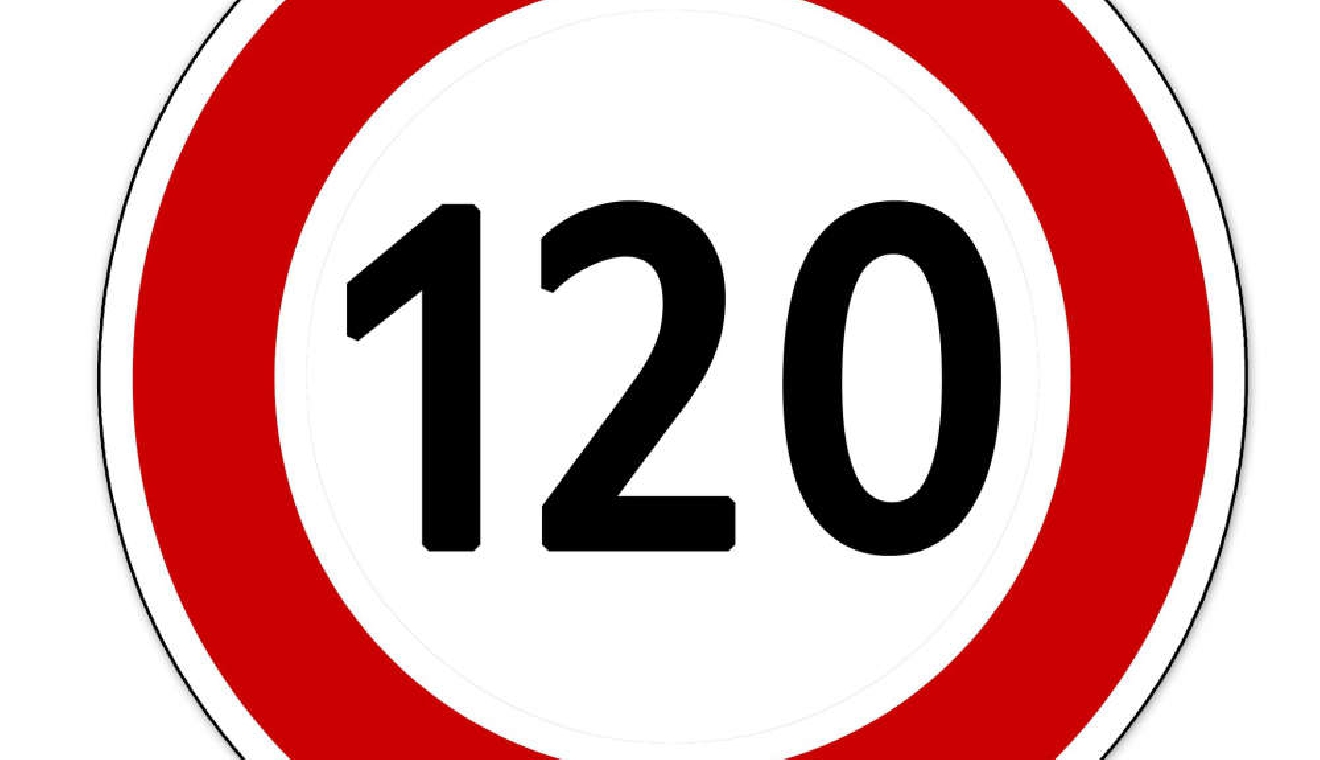 Pixabay
A police officer has been acquitted by a court for speeding – as he was chasing another speeding car.
But the officer was off-duty and heading up into the mountains to go skiing with his daughter.
He was on the A3 near Chur in Graubünden when car travelling at more than 80 kph over the limit passed him. He gave chase in his private vehicle. It was all filmed by his daughter.
He eventually caught the speeder and handed him over to on-duty colleagues.
But prosecutors said his reaction was over the top and he endangered other road users.
The defence claimed it was the best solution and the officer was trained to drive fast.
The court sided with the defence.
The speeder was handled differently – a combination of fines and costs means he's paying CHF 11,000 and was given a 14 month suspended prison sentence.