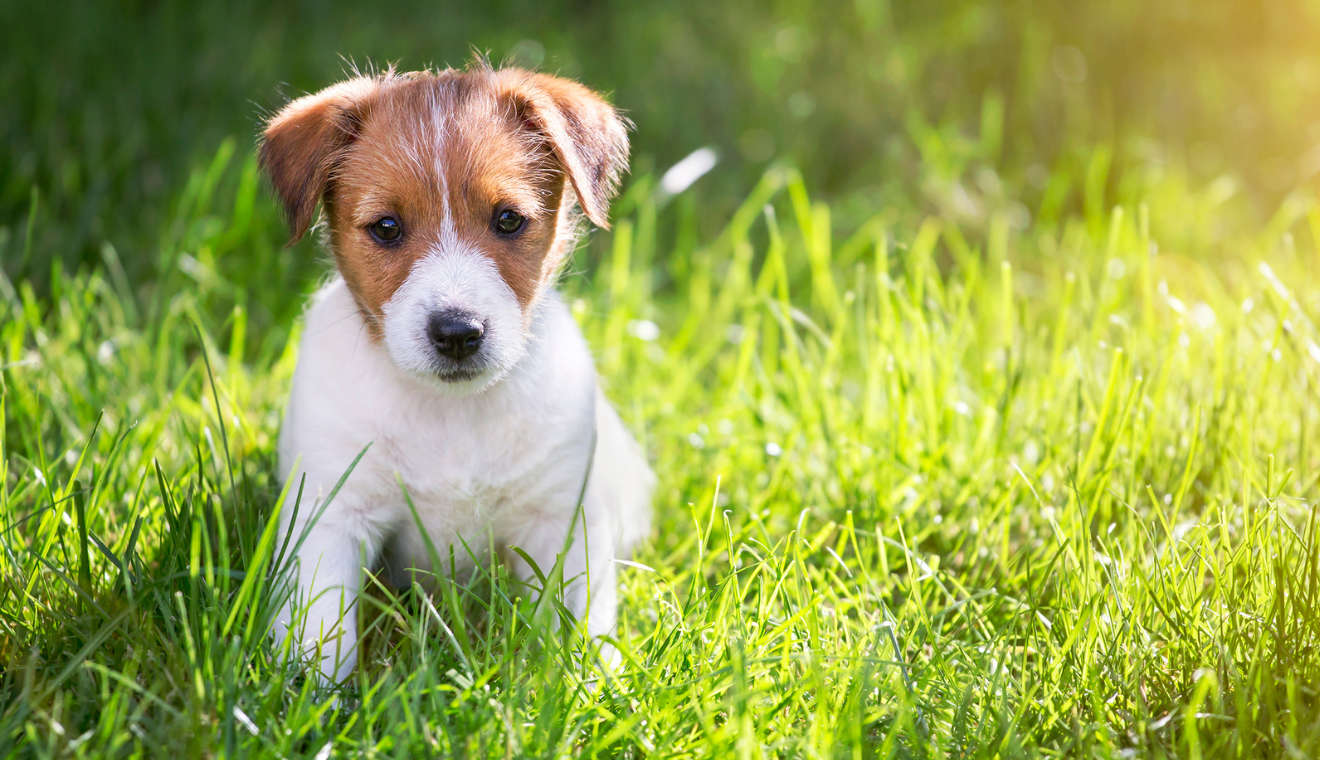 A Swiss study is showing that deworming medication designed for cats and dogs works well in humans.
Work by the Swiss Tropical and Public Health Institute suggests it's the first major breakthrough in treating parasitic worm infections for many years.
The lead researcher, Jennifer Keizer, says much more money has been spent on animal treatments than for humans.
As worm infections mainly affect those in poorer parts of the world, there's been little incentive for pharmaceutical companies to develop new treatments.
The drugs advised by the WHO for treating the diseases are only effective 17% of the time, according to the Swiss study.