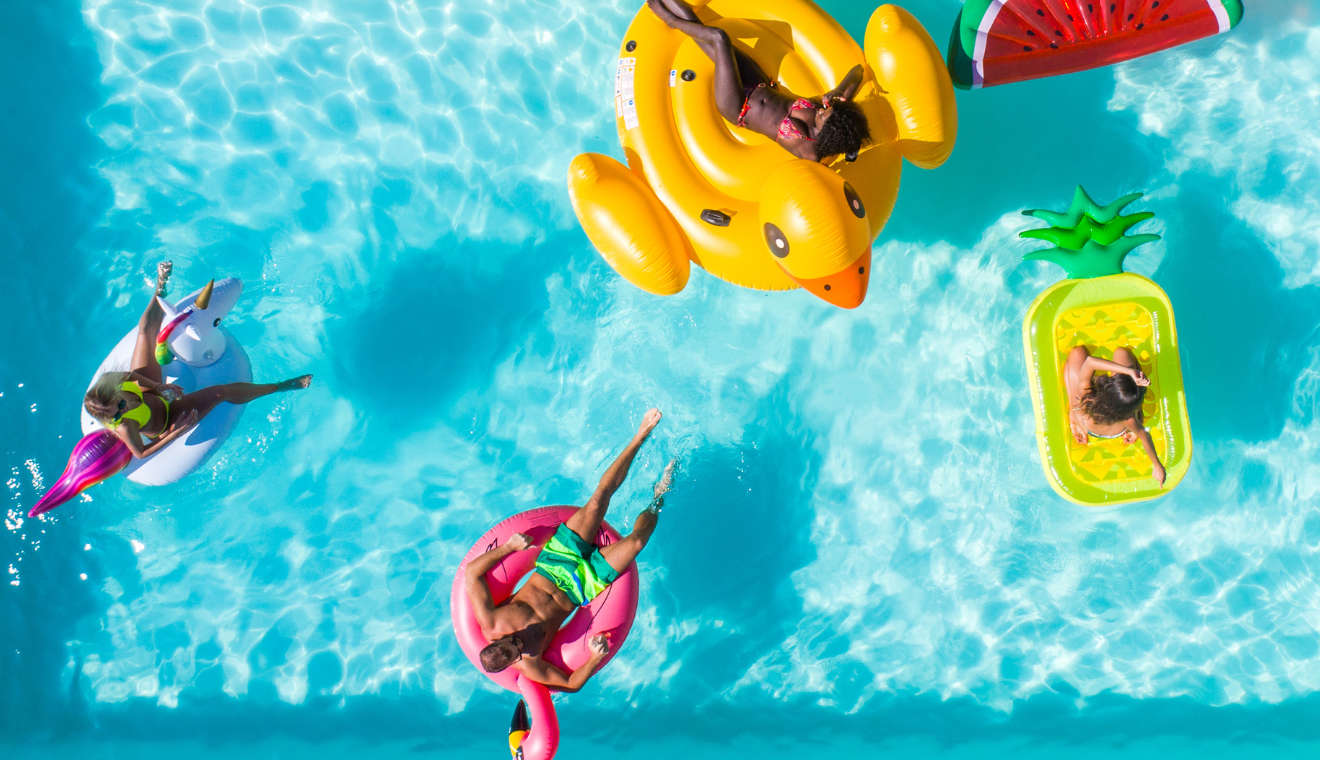 As restrictions on water continue, a decision to allow residents of Haute-Savoie in neighbouring France to top up their swimming pools and for golf courses and sports fields to be watered but not vegetable plots has been met with anger from councillors and residents alike.
Last week, authorities in Haute-Savoie announced the introduction of water restrictions, including a total ban on watering vegetable gardens. However, topping up swimming pools or filling new swimming pools completely is allowed, between 8pm and 8am, and golf courses and sports fields can also be watered, between the same times.
The prefecture was bombarded with calls to rethink their decision with people stating that some residents rely on their own produce for a source of fresh vegetables, particularly as the cost of living is so high. Other comments were that swimming pools will never feed the world and that the restrictions showed a great inequality between residents.
The prefecture has slightly backtracked by now allowing vegetable gardens to be watered with a watering can or with rainwater. A press conference will be held today with an update.