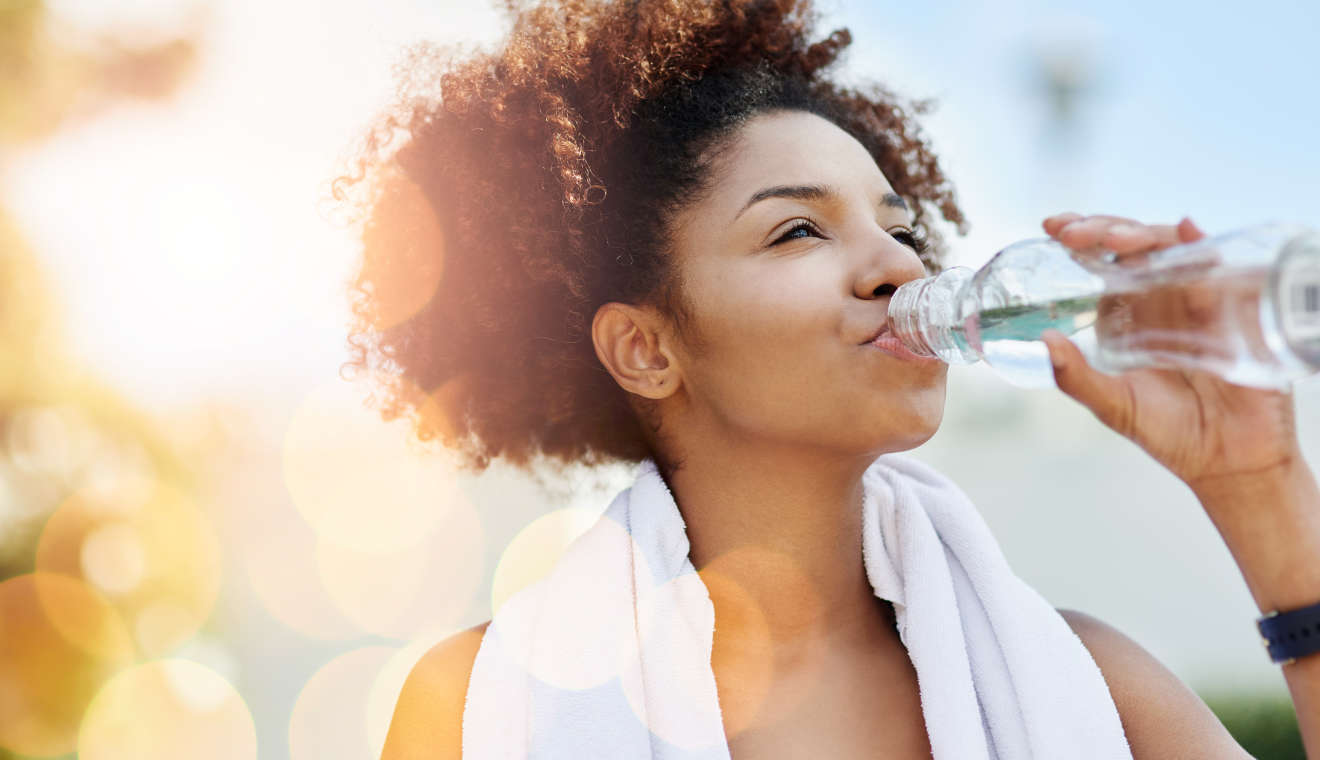 A new heat record was nearly set yesterday.
Global headlines carried the news in the middle of August Switzerland set a new altitude limit for zero degrees - at 5,298 metres.
But just a day ago, it was zero at only 45 metres below the record.
It means the two warmest altitude measurements have been taken n this year. The records have been maintained since 1954, according to MétéoSuisse.