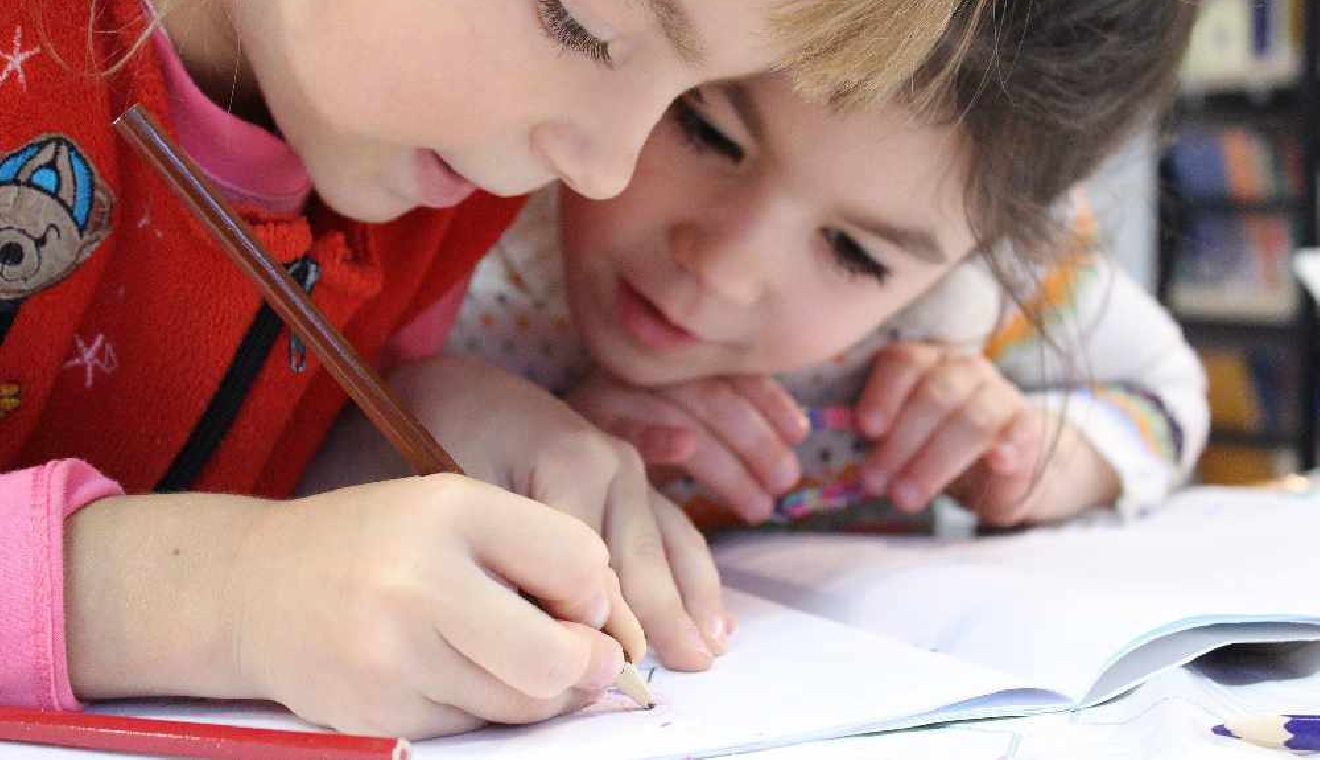 pixabay
Geneva parents are being urged to check the school holidays for the next academic year as there will be some changes.
Although the canton did announce the new calendar at the end of last year, parents are now realizing the new calendar could have an impact on vacation plans.
The main change is children will start school a week earlier at the end of summer. Schools will restart a week earlier than normal – on the 22nd August.
Tio make up for the week's loss of holiday – the easter break in 2023 will be extended by a week.
The aim is to reduce the gap between terms.
But for next year, parents are being urged to note that the Thursday before Good Friday which is normally part of the Easter Break won't be in 2023 and kids will be in school for the cantonal holiday of the Jeune Genevois.