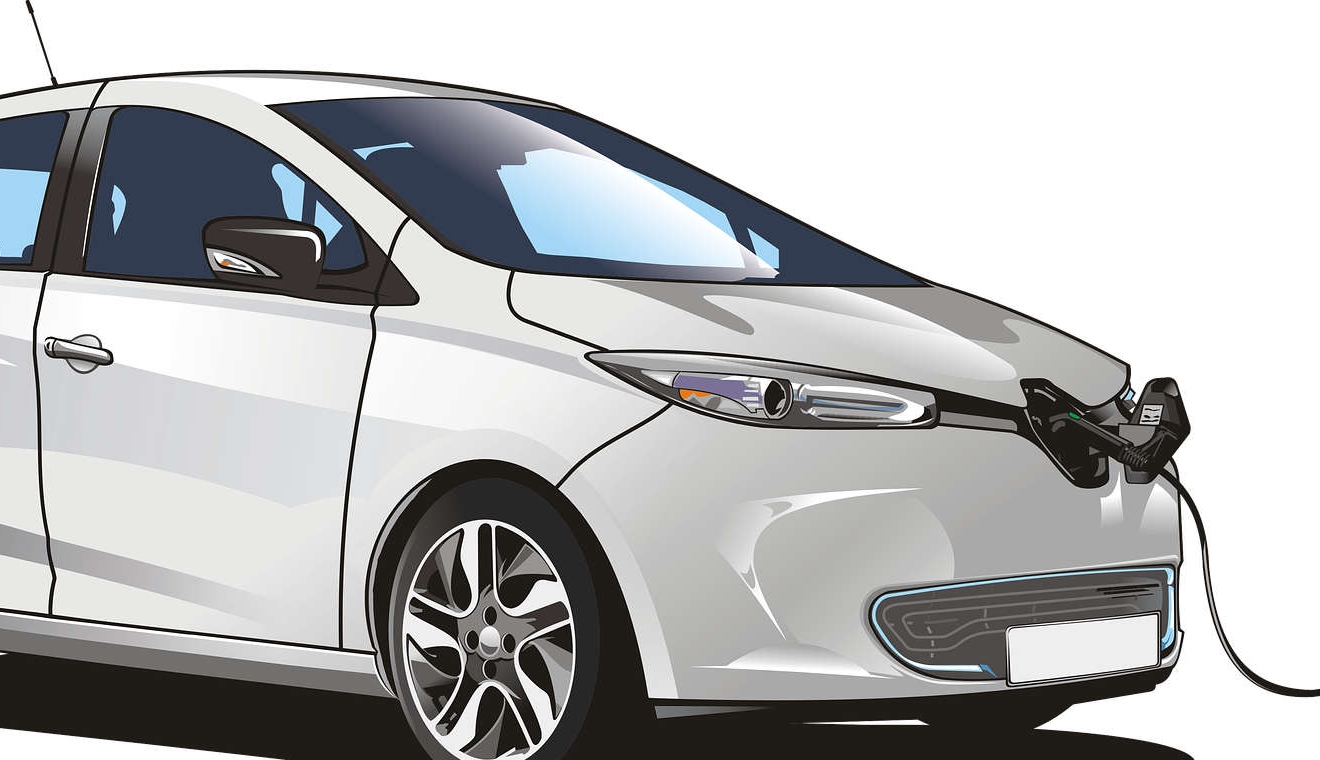 Pixabay
New car sales in Switzerland have collapsed. Sales are down 27% compared to 2020 – which also wasn't a great year for car sales.
Most other European countries are reporting similar falls. The Association of European Manufacturers are blaming a computer chip shortage as many factories have had to cut back production.
The study was produced by financial firm EY – which says there's a crisis in the car market.
But the sales of electric or hybrid cars are climbing – up 79% since the beginning of the year.