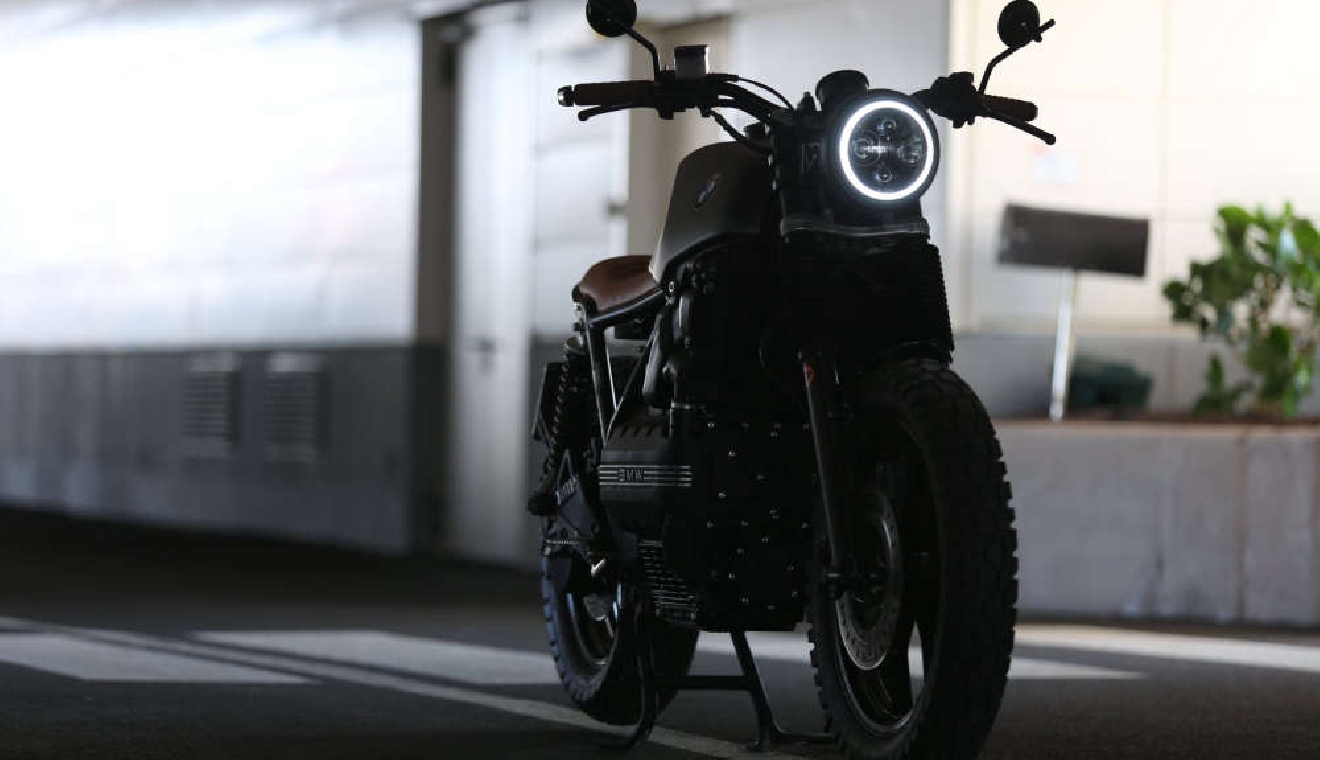 Police are calling for witnesses to a collision between a motorcycle and a pedestrian that occurred at a crossroads by the Place des Eaux-Vives in Geneva. 
The collision occurred shortly after 9am on Wednesday morning of this week when the front of the motorcycle and pedestrian collided. Following the incident, the motorcyclist fell and was injured, but the pedestrian had already left the scene.
Police are calling for any witnesses to the accident to come forward to build a better picture of what happened.