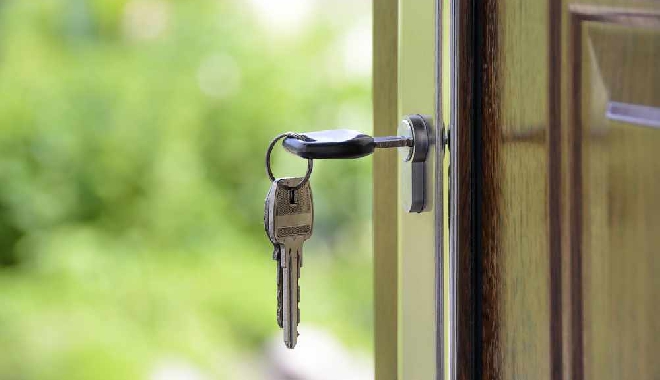 Pixabay
In what may seem to be counter intuitive in these days of rising interest rates – long term mortgages are becoming cheaper again. But potential home buyers need to make a choice on whether to take a long-term fixed rate.
At the start of the year, long term rates climbed strongly from around 1.4% to 3%. But are now heading down again.
The reason is the economy in the United States seems to be faltering. Stefan Mayner from MoneyPark told the Tribune de Genève that Swiss capital markets are strongly linked with the US where there are new recession fears - so rates could stabilize.
But short-term mortgages are linked with rates set by the Swiss National Bank and they're likely to rise further. Mayner says the choice of what type to take our depends on how much risk the buyer wants to take.
Interest rate uncertainty has not yet had an impact on the housing market. A study by Raiffeisen Bank shows prices for homes are still climbing.