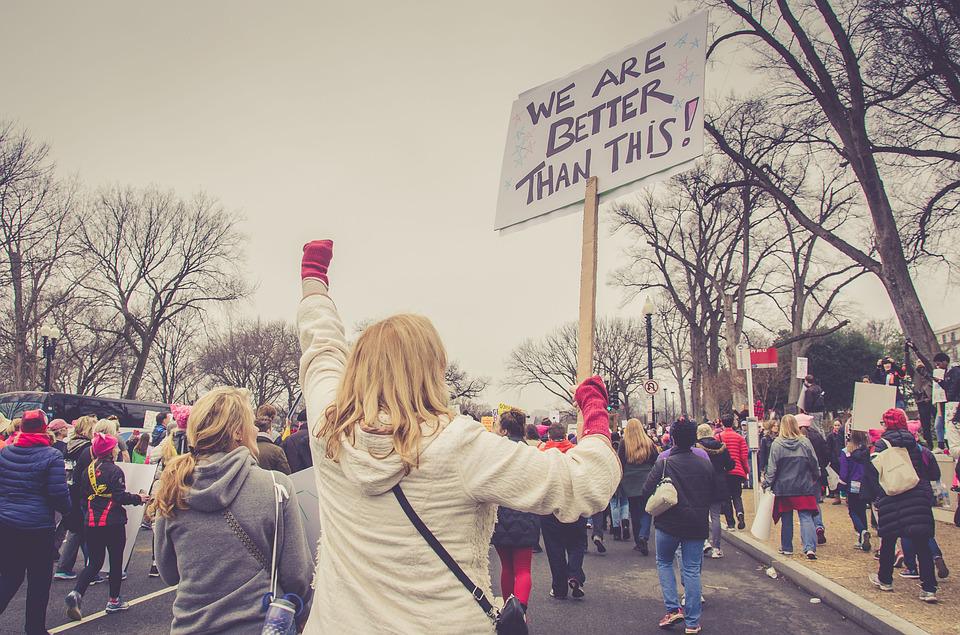 Pixabay
The pandemic is boosting political engagement amongst the young.
All the major parties in Switzerland have a youth wing – and they're all reporting significant new members.
There doesn't seem to be a particular political persuasion. Younger people are all joining parties like the right-wing Swiss People's Party and across the spectrum to the Young Socialists.
The extremes don't seem to have a particular appeal – centre parties, like the Liberals, are also seeing younger people joining.
The only group not seeing a strong rise in membership are Green parties – but this is likely due to the fact they already experienced a surge in membership in 2019.
The trend is being welcomed. Political scientist Lukas Golder told the Tribune de Genève it means younger people will become more aware how politics work.