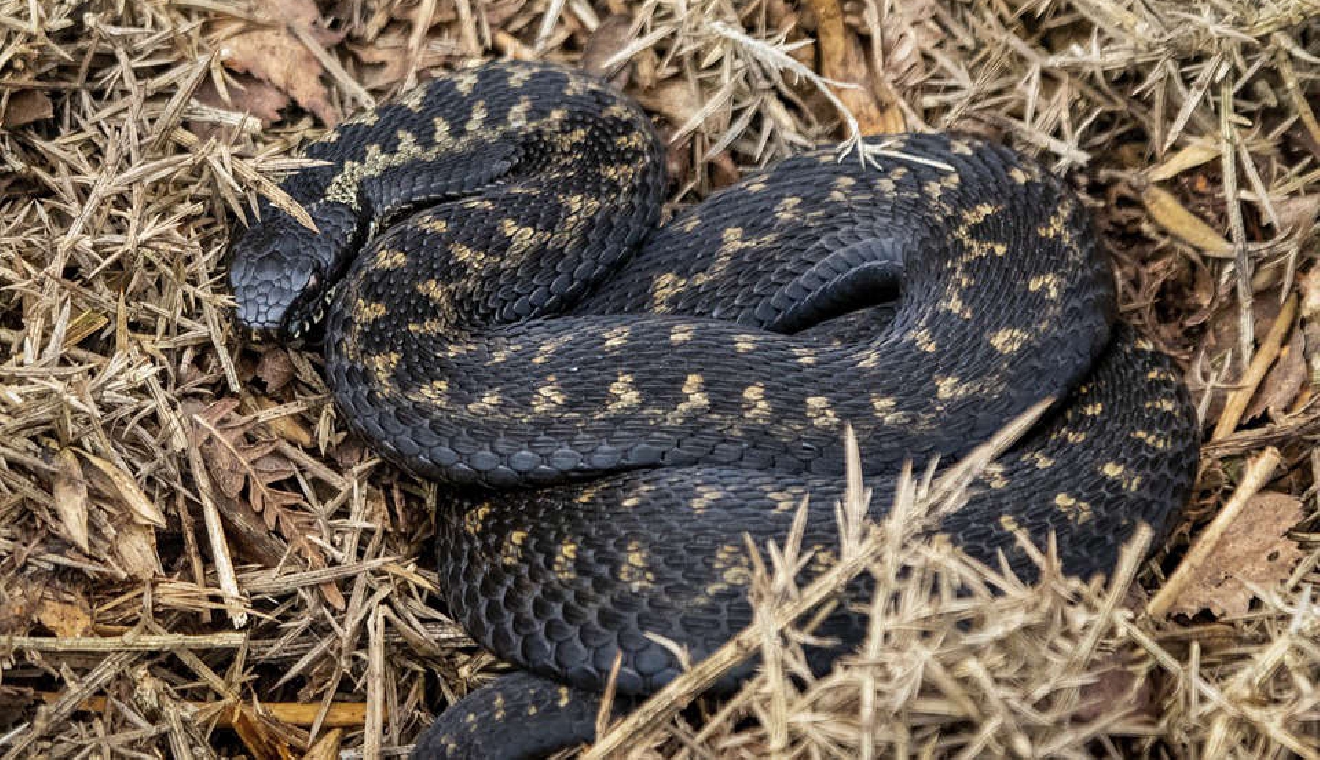 Adder - Pixabay
Last year 43 people were bitten by one of the two venomous snakes in Switzerland – most suffered light to mild symptoms but one person did get severely ill.
No humans died of a snake bite – but one unfortunate dog did.
The numbers have been released by Tox Info, the national poison help line.
In total seven dogs were bitten – including the one that died. Only one other showed any serious effects.
There are eight native species of snake in Switzerland – and two are poisonous. The adder and the asp viper.
The last person who died with a snake bite was in 1961. Nowadays, antidotes are highly effective.
The only danger to humans is if the victim suffers anaphylactic shock.