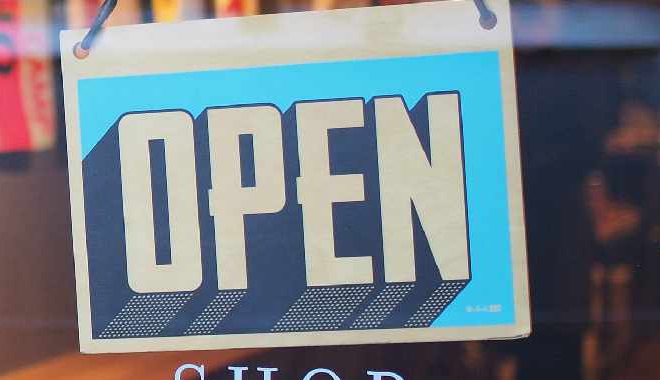 There are growing calls for a lightening of the Covid restrictions next month.
The head of the cantonal health directors, Lukas Engelberger, says large events should be allowed to go ahead for those who have been vaccinated or tested negative.
The head of the parliamentary Swiss People's Party, Thomas Aeschi, says he welcomes the call. He says easing is imperative and overdue.
The Liberal Party shares the view as national councillor Marcel Dobler says that as many in the high-risk groups are now getting the vaccine, there is space to open up further.
But the Basel cantonal doctor, Thomas Steffen, is urging caution. He says there's likely to be an increase in infections in the next few weeks.