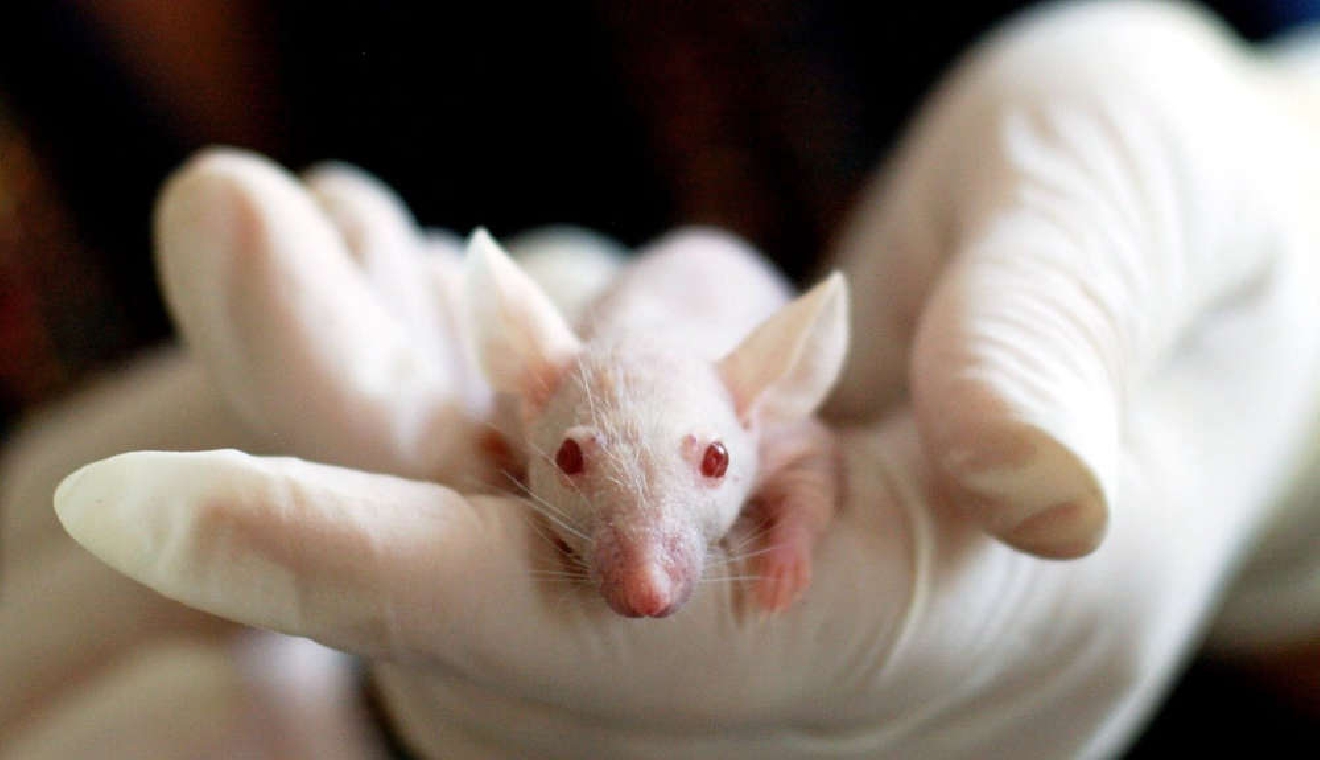 Pixabay
More animals were used in medical experiments last year than ever before.
Figures from the Federal Office for Veterinary Affairs shows last year around half a million animals were used – a rise of 3% on 2020.
Despite a government policy brought in in 2018 in an effort to replace animal experiments as much as possible, the number has remained stubbornly high.
Last year's rise may be attributed to Covid – as the pandemic led to some research being delayed and there's been some catch up.
A popular initiative to ban animal experiments was rejected by voters in February.